Industry-Leading Mortgage Software Solutions
ICE Mortgage Technology® provides a more comprehensive end-to-end workflow than any other provider in the market. Start boosting your productivity and driving ROI with solutions that deliver compliant, seamless automation for your entire lending or investing processes.
Solutions
Best-of-breed solutions for a truly digital mortgage
Our wide range of differentiated digital solutions are transforming the U.S. residential mortgage industry from consumer engagement through loan registration and the secondary loan market, as well as every step and task in between.
Customer Success Stories
Thousands of customers use ICE Mortgage Technology to drive business and improve efficiency through cutting-edge digitization. Learn how they leverage innovative technology to provide a high-touch, world-class customer experience.
See our customer stories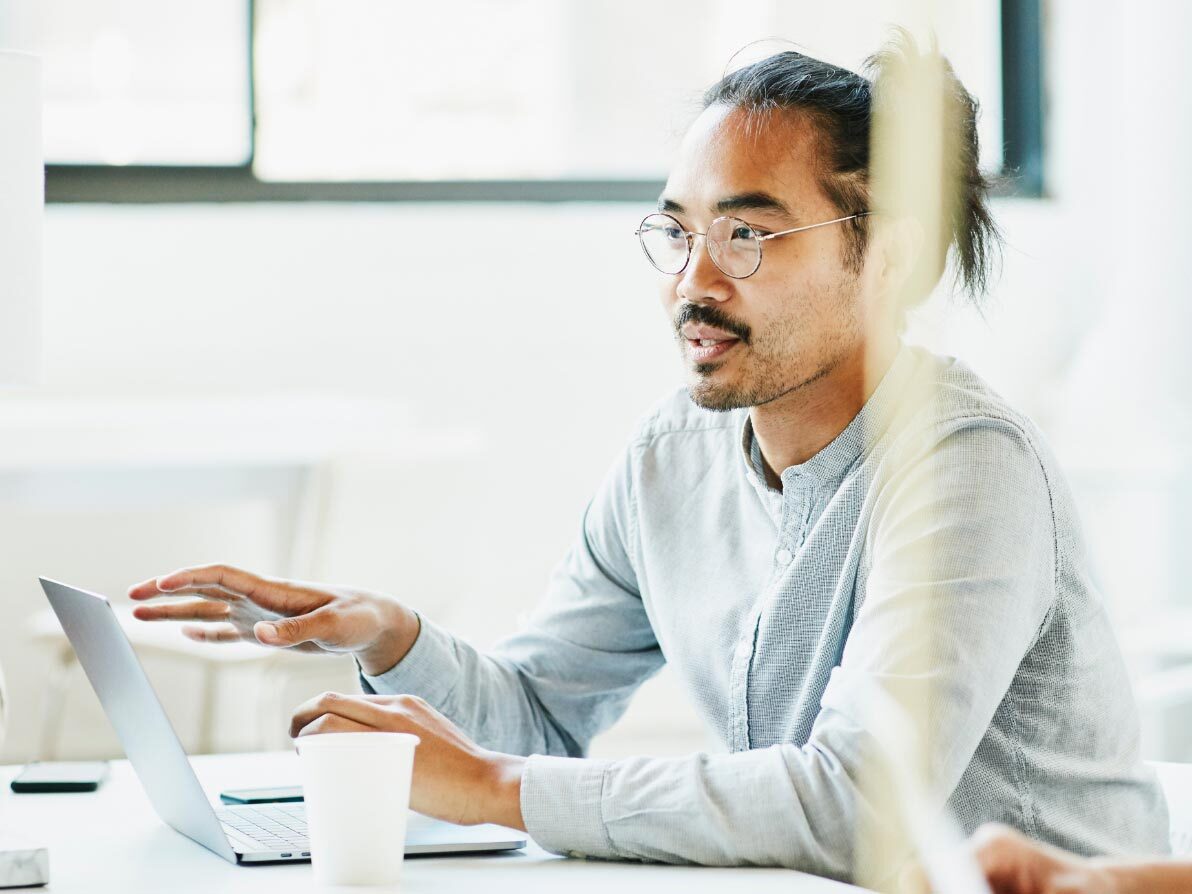 Professional services
Take your business to the next level with ICE Mortgage Technology Professional Services
We offer customizable implementation packages, advisory consulting, custom solutions development, and project management. Our Professional Services representatives are ready to help you optimize your system and improve operational efficiencies so you can get the most out of your investment.
See how we ensure a smooth and efficient rollout
Service and support
Confidently execute digital mortgages with ongoing service and support
Rock-solid technology and real people drive the lasting partnerships we form with our customers. Rest assured that you'll get all the service, training, and resources necessary to ensure your success throughout our relationship. This combined package truly sets us apart from the competition and safeguards your investment.
ICE Mortgage Technology Resource Center
Support
Encompass Education
Your end-to-end workflow
Streamline every step of the mortgage process
ICE Mortgage Technology® delivers a true digital mortgage experience across your entire workflow. Our technology enables mortgage professionals across the industry to focus on personal connections where they need them most.