Encompass Investor Connect™
Loan delivery, funding, and purchases- fast
Deliver complete and accurate loans to investors and warehouse banks in record time, and get faster funding, purchases, and improved ROI in return.
Streamlined Delivery
Encompass Investor Connect™ - system-to-system loan delivery
Investor Connect is the preferred delivery method from Encompass lenders to investors and warehouse banks, that's because Investor Connect delivers more than just complete, compliant, loan packages it also delivers:
Decrease cost, save time, boost security
Investors prefer Encompass Investor Connect over any other delivery process for Encompass users, because they know that the data will be packaged for their specific requirements. On the other end, lenders experience quicker loan delivery, higher first-pass rates, and faster purchases.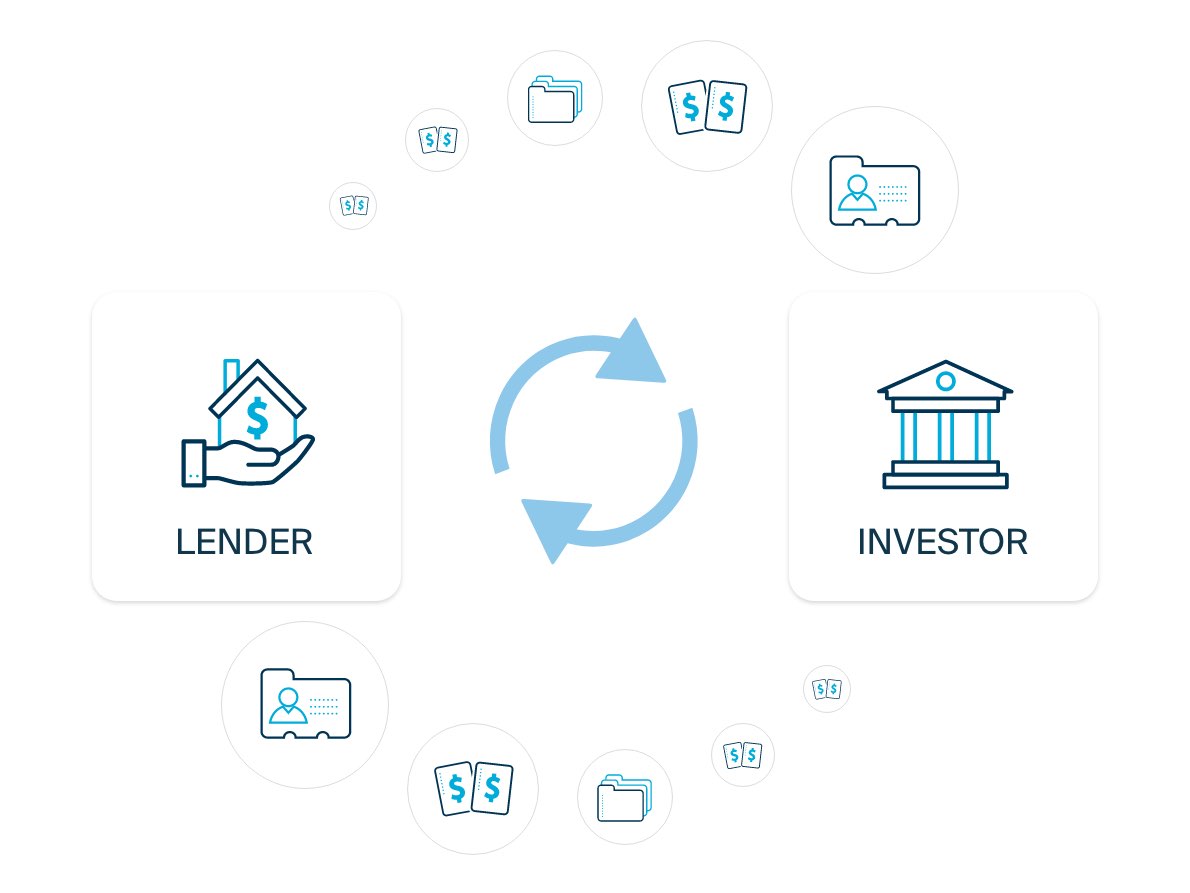 Make it easy
Loan delivery made simple
Encompass delivers loan packages directly to correspondent investors and warehouse banks, streamlining logging-in down to one portal and eliminating the need for manual data importing and exporting.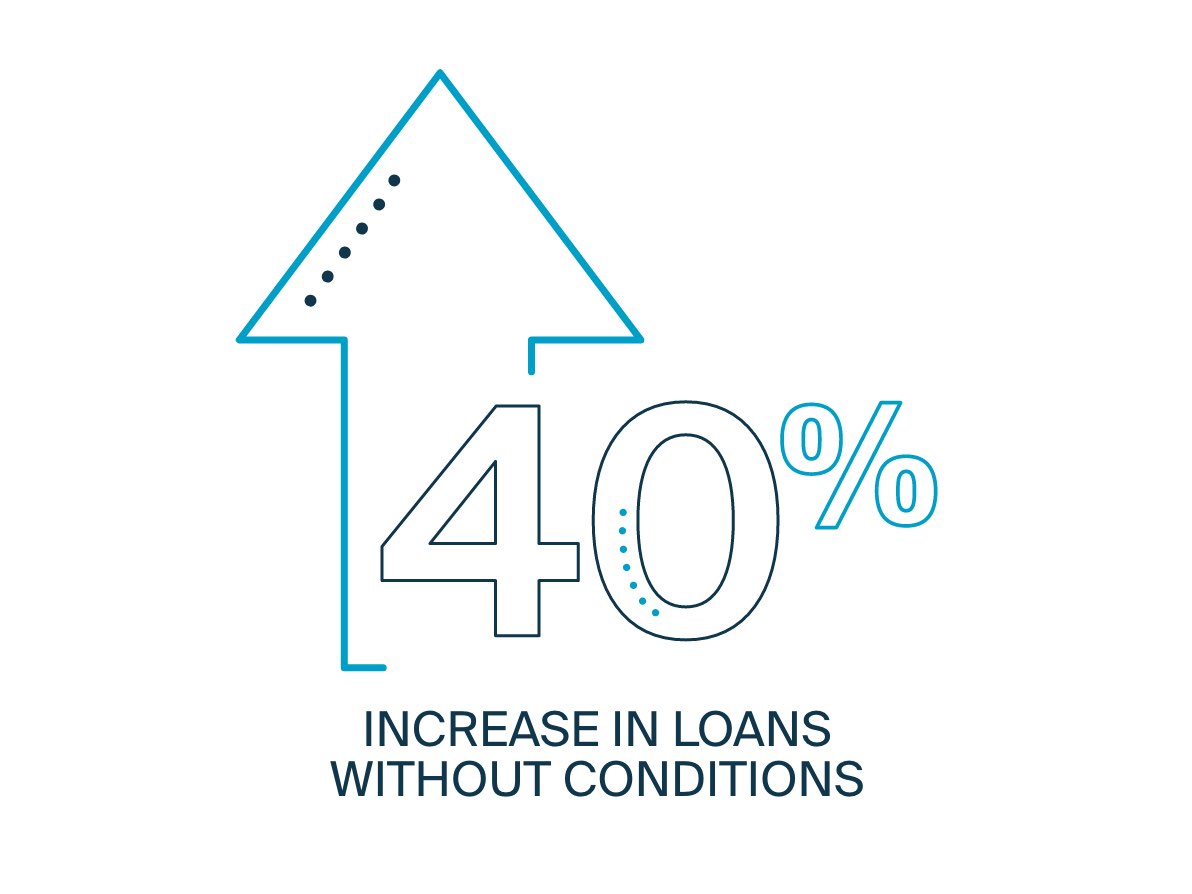 Make it better
Improve loan quality and consistency
Encompass Investor Connect preformats data and documents to meet investor requirements, and notifies you of any missing or require information before delivery, significantly reducing conditions review and purchase times.
Hear from our partners
What clients are saying about Encompass Investor Connect
Encompass Investor Connect will change how you do business, but you don't have to take our word for it. Explore all the ways our clients have improved efficiency and fine-tuned accuracy.
Your end-to-end workflow
Streamline every step of the mortgage process
ICE Mortgage Technology® delivers a true digital mortgage experience across your entire workflow. Our technology enables mortgage professionals across the industry to focus on personal connections where they need them most.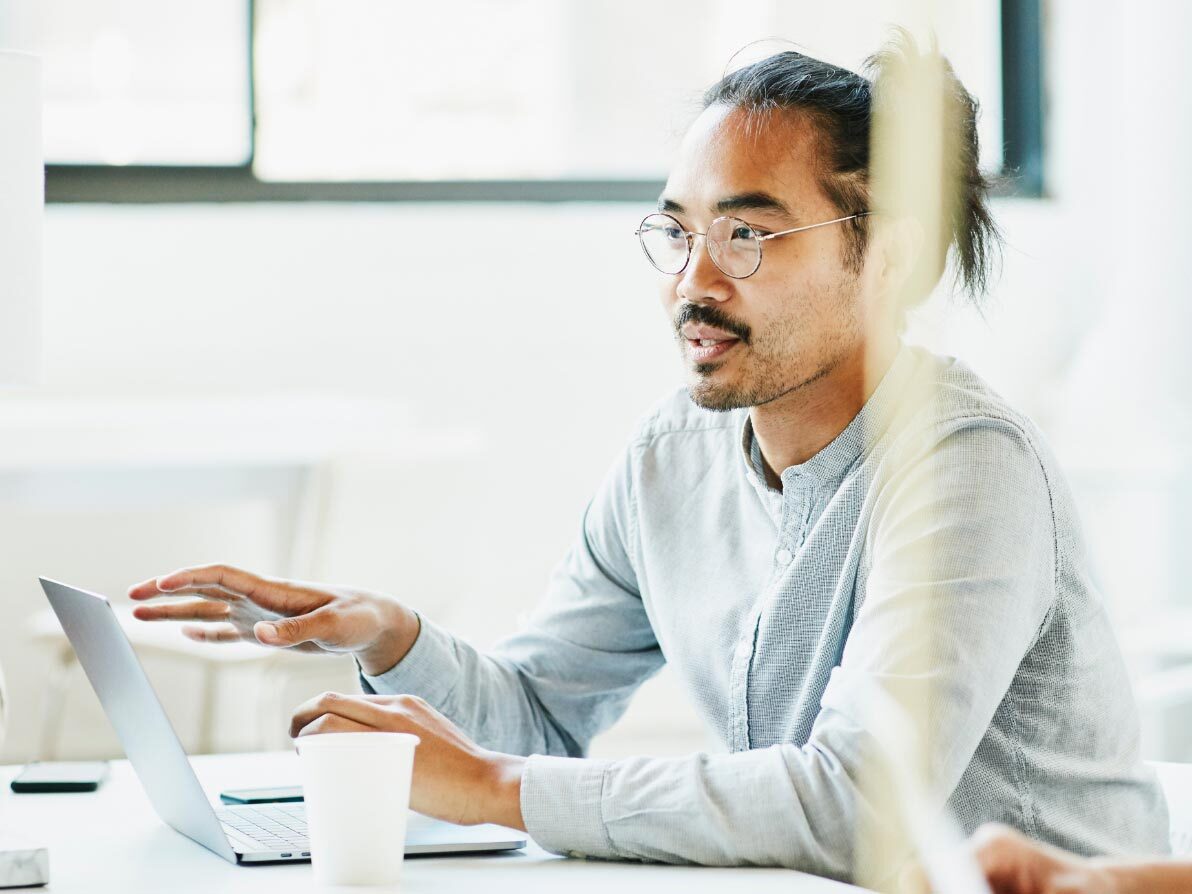 Professional services
Take your business to the next level with ICE Mortgage Technology Professional Services
We offer customizable implementation packages, advisory consulting, custom solutions development, and project management. Our Professional Services representatives are ready to help you optimize your system and improve operational efficiencies so you can get the most out of your investment.
See how we ensure a smooth and efficient rollout
Take your Encompass experience to the next level
Leverage solutions across the Encompass platform to make smarter business decisions, lower costs, and drive innovation across all your channels.
Encompass Consumer Connect®
Borrowers expect an engaging online experience. Are you delivering?
Encompass for Loan Officers
Empower your loan officers to drive more business and deliver better borrower experiences.
Encompass TPO Connect®
Optimize how you receive and manage loans from your Third-Party Originators.
Encompass CRM™
Generate leads, build relationships, grow faster, and stay compliant.
Encompass eClose
One source. One workflow: The future of closings is here.
Encompass Product & Pricing Service™
Loan pricing in an instant, with total confidence.
Encompass Data Connect®
Do more with your data, anytime and anywhere.
Encompass Connector® for Salesforce®
Connect Encompass and Salesforce to create a true digital mortgage platform.
Home Equity
Connect Encompass and Salesforce to create a true digital mortgage platform.
Resources
Learn more about how ICE Mortgage Technology® is changing the industry and stay up-to-date with the latest tools and information.
See all resources
Encompass Investor Connect
Encompass Investor Connect for Warehouse Lending Services
Webinar: Increase ROI and Efficiency with Faster, Streamlined Loan Delivery
PHMC cuts loan delivery submission upload time to Wells Fargo by 90% with Encompass Investor Connect
First Community Mortgage sells loans three days faster with Encompass Investor Connect
Low VA Rates
™
Makes Warehouse Bank Submissions as Simple as "Select, Click and Done"