About the Consulting Partner Program
Grow your business by becoming an ICE Mortgage Technology® Consulting Partner. Leverage your expertise in mortgage banking, implementation, project management, and change management to support the success of both existing and new ICE Mortgage Technology customers. Consulting Partners support both implementation and consulting opportunities.
Reach more lenders, do more business, and generate more revenue
Get in front of industry leaders and thousands of mortgage lenders
Demonstrate your expertise and contribute to Encompass client satisfaction
Access Encompass resources and training opportunities
Connect with decision-makers at ICE Mortgage Technology events
Become a partner
Program requirements
Proven skills (certification and verification)
Client references
High customer satisfaction scores
Consulting Partner membership levels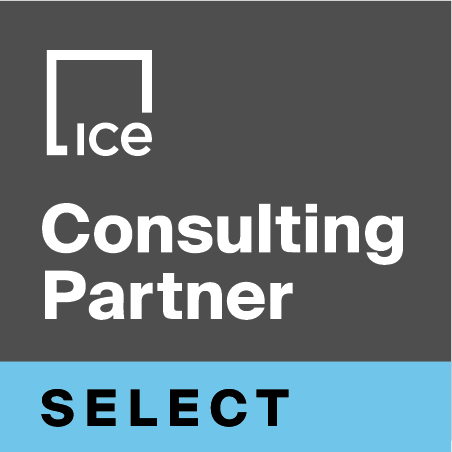 Select provides essential tools and information to individuals who want to build a consulting practice around ICE Mortgage Technology's products and solutions. Individuals in this category typically have specialized offerings and in-depth Encompass experience.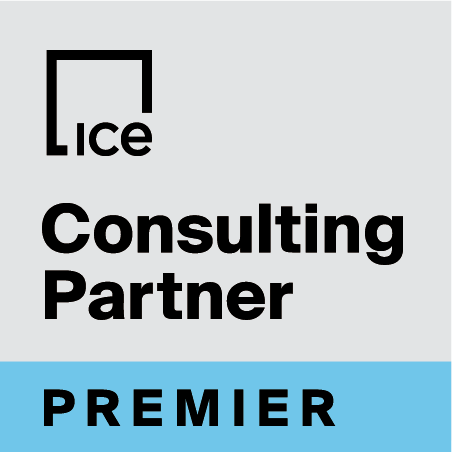 Premier includes all the end-to-end elements needed to successfully go-to-market with ICE Mortgage Technology, and requires a higher investment in program fees and resources than Select membership. Companies in this category typically have broad geographic reach and a large pool of resources, along with a focused consumer lending/mortgage practice.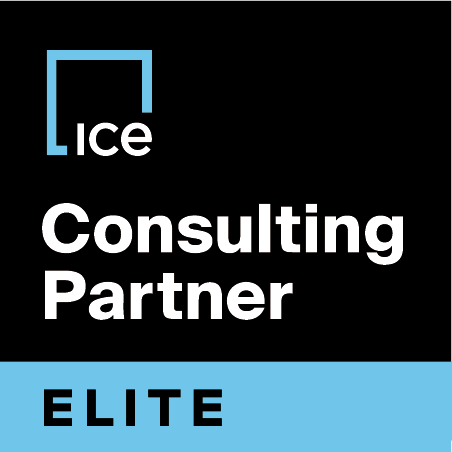 Elite is offered to market leaders with significant market share in the mortgage industry. Elite members have higher eligibility requirements and receive all the benefits of Premier members, plus a closer one-on-one relationship with ICE Mortgage Technology. Elite membership is by ICE Mortgage Technology invitation only.
Some of our consulting partners