Encompass Developer Connect
Build, integrate, and extend your digital mortgage universe. Encompass Developer Connect™ gives lenders and independent software vendors full access to open APIs, interactive documentation, testing playgrounds, and developer resources to harness the power of the ICE Mortgage Technology Platform™.
Get Started
Featured Certification
Encompass Developer Certification
Get certified and set yourself apart.
Your portal to faster digital mortgage innovation
As the portal to the ICE Mortgage Technology Platform, Encompass Developer Connect offers a wealth of tools and resources you can use to develop and deliver innovative solutions that streamline business operations and help you rise above the competition.
Get access to:
Application programming interfaces (APIs): Easily customize and extend Encompass'® capabilities and integrate external data and solutions.
API playground: Test drive our APIs and explore new capabilities.
Developer dashboard: Get important insight into how you're optimizing the ICE Mortgage Technology Platform
Interactive documentation: Find what you need quickly, without navigating through multiple pages.
Developer resources: Get a good head start with user guides, use cases, sample code, and snippets.
Developer community: Connect with innovators from across the mortgage industry to glean insights and expand your network and expertise.
Unlock innovation and expand your company's competitive advantage
Easily build, integrate and extend Encompass to your business needs
Quickly deliver new capabilities to your customers, partners and employees
Reduce costs and the time needed to bring solutions to market
Engage with developers from across the ICE Mortgage Technology customer base and partner ecosystem
Integrate other systems and data
Build and deploy custom applications in the cloud
Leverage mortgage-focused APIs
How could you innovate using the current APIs available through Encompass Developer Connect and the ICE Mortgage Technology Platform? Here are some ideas:
Loan
Create or delete loans; more easily manage loan data fields and values; read, write and update field values on a single loan or multiple loans at the same time; search for loans using specific fields; view your loan pipeline.
eFolder
Upload and download documents; update document properties; Enables users to upload/download documents, easily attach, assign, or reassign files to specific documents.
Contacts
Give users the power to access and update borrower and business contact information in the Encompass database.
Custom data objects
Allow users to create, store, and manage data that does not have a standard field or custom field associated with it in Encompass. Supports loan, user and global-level custom data objects.
Webhooks
Get notified when specific loan events occur in Encompass.
Service
Give users the ability to order and retrieve reports from credit, electronic verification, appraisal, underwriting, and other service providers.
Connecting you to mortgage innovation
Encompass Developer Connect is built on our ICE Mortgage Technology Platform so you can leverage APIs to build, integrate, and extend new functions and bring solutions to your customers faster.
Learn more about the ICE Mortgage Technology Platform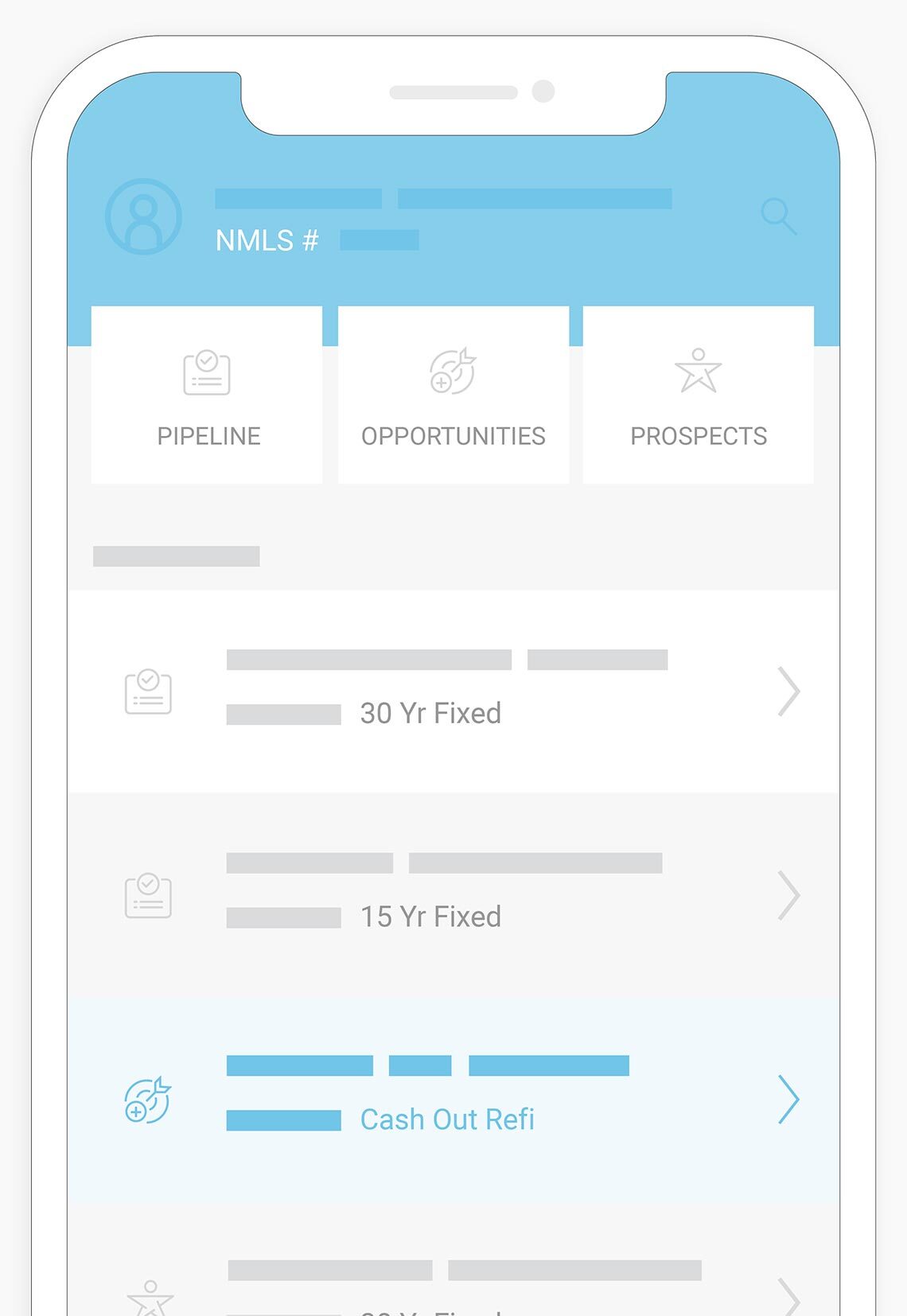 Resources
Learn more about how ICE Mortgage Technology® is changing the industry and stay up-to-date with the latest tools and information.
See all resources
Boost data performance with Encompass Data Connect