AllRegs®
Helping lenders gain efficiencies, reduce risk and increase ROI
AllRegs® by ICE Mortgage Technology® has an innovative homepage with the ability to personalize views, find information with AI-powered search, and access recently viewed, favorites, and notes by leveraging document view capabilities. Encompass® subscribers have the added benefit of accessing AllRegs directly from the loan origination workflow.
Increase efficiencies and improve loan quality throughout the loan lifecycle
AllRegs®' trusted industry resources are available to help you increase effectiveness, adhere to compliance regulations, and generate high-quality loans — all contributing to an improved ROI.
Better loan quality
With AllRegs, you can confidently navigate ever-changing agency guidelines, underwriting requirements, compliance regulations, and investor information. The various AllRegs package options give lenders easy and important access to current information for: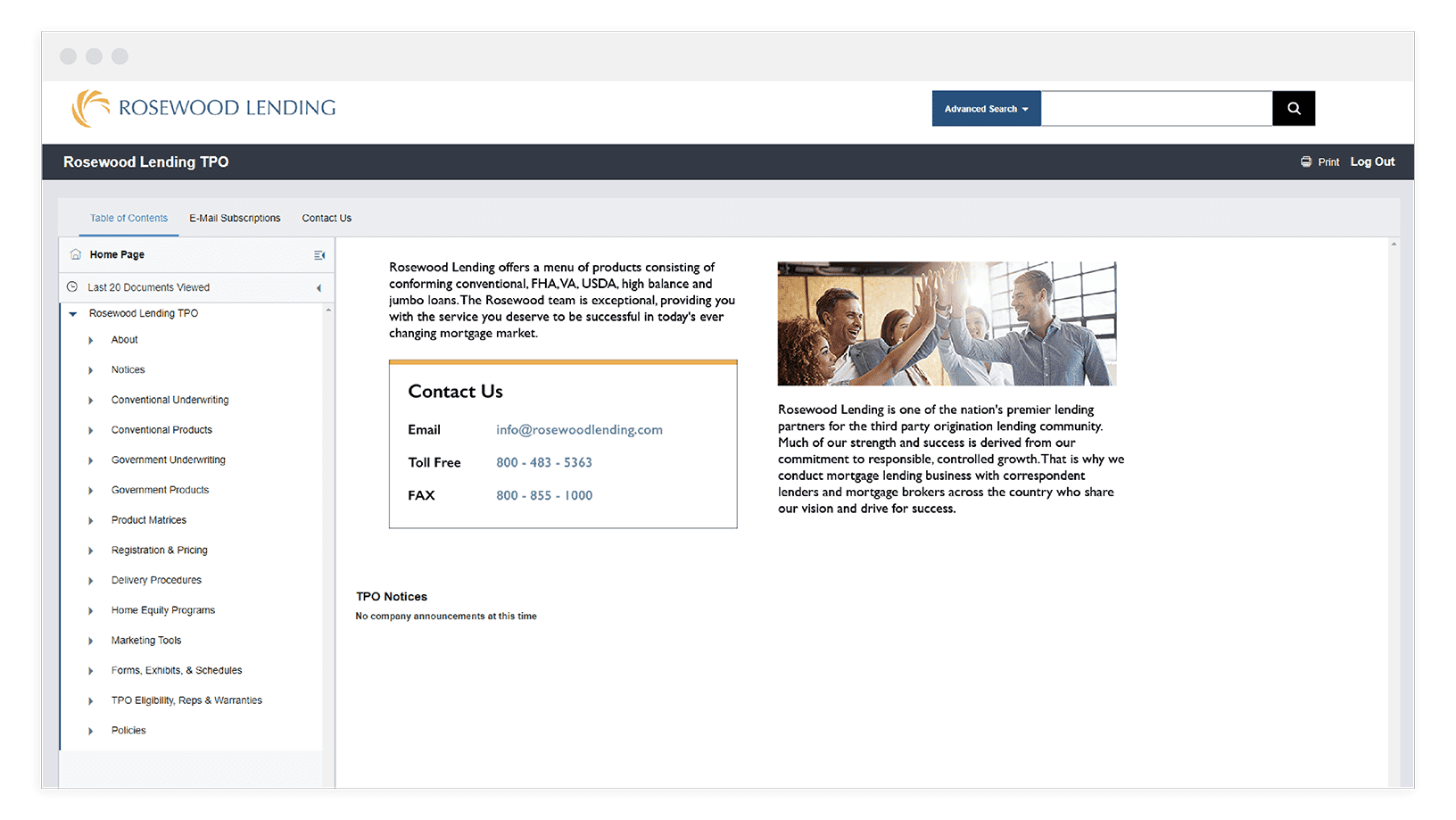 Custom Publishing Services
Publishing Services
Change happens fast and out-of-date content can confuse customers and employees, and wreak havoc on closing times and compliance. AllRegs® Publishing Services ensures your employees, business partners and customers always work from content that keeps them compliant and efficient.
Learn about our Publishing Services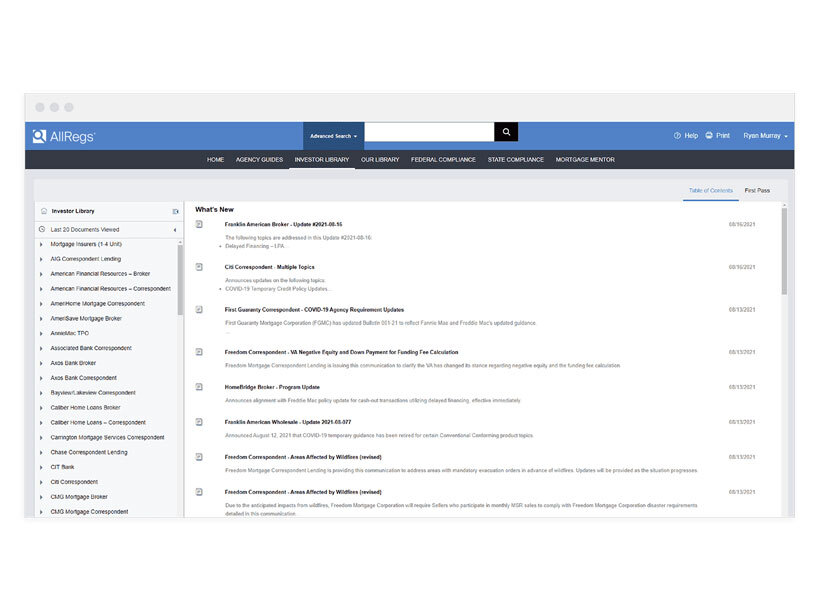 See participating investors
Investor Library
Access full narrative guidelines on key industry investors all inside of AllRegs® online - your single, reliable source of truth. Accompanied by the Single-Family Lending product, this allows you to access all of your investor guidelines in the same location as your single-family lending guidelines and compliance content. With the AllRegs® Investor Library, you can view product guidelines for participating investors that you are currently doing business with, as well as investors who have opted to share their product guidelines on an open distribution basis.
See all the investors in the library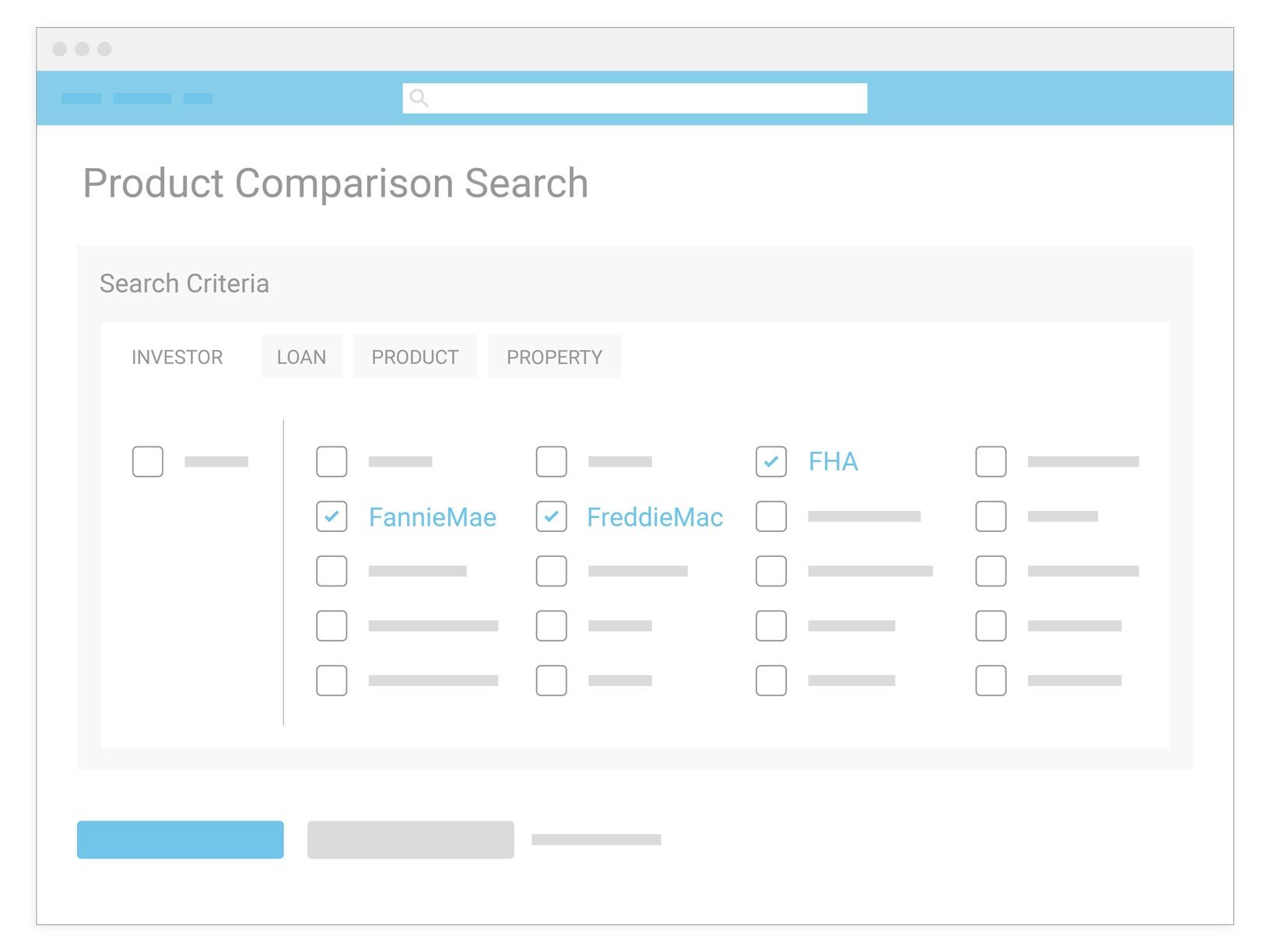 Market Clarity gives you the ability to compare and contrast more than 3,000 loan products from 95 different investors. Identify opportunity with a searchable solution that compares up-to-date product, investor and overlay information.
Read the datasheet
See all the investors in the library
Resources
Learn more about how ICE Mortgage Technology® is changing the industry and stay up-to-date with the latest tools and information.
See all resources