Encompass eClose
One source. One workflow: The future of closings is here.
ICE Mortgage technology® is changing how mortgages are closed. Experience document ordering, borrower engagement, settlement agent collaboration, eSignatures, and beyond.
eClose solution
Encompass® eClose provides one workflow, from one partner to deliver a comprehensive solution
By eliminating the use of multiple systems in the closing process, you can decrease operational costs, improve loan quality, and enhance user borrower, settlement, and investor experiences.
Encompass eClose is a MISMO certified eClosing System. Rest assured our platform, procedures, and policies comply with all MISMO standards and certification requirements.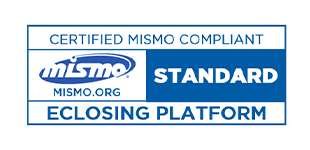 Your end-to-end workflow
Streamline every step of the mortgage process
ICE Mortgage technology® delivers a true digital mortgage experience across your entire workflow. Our technology enables mortgage professionals across the industry to focus on personal connections where they need them most.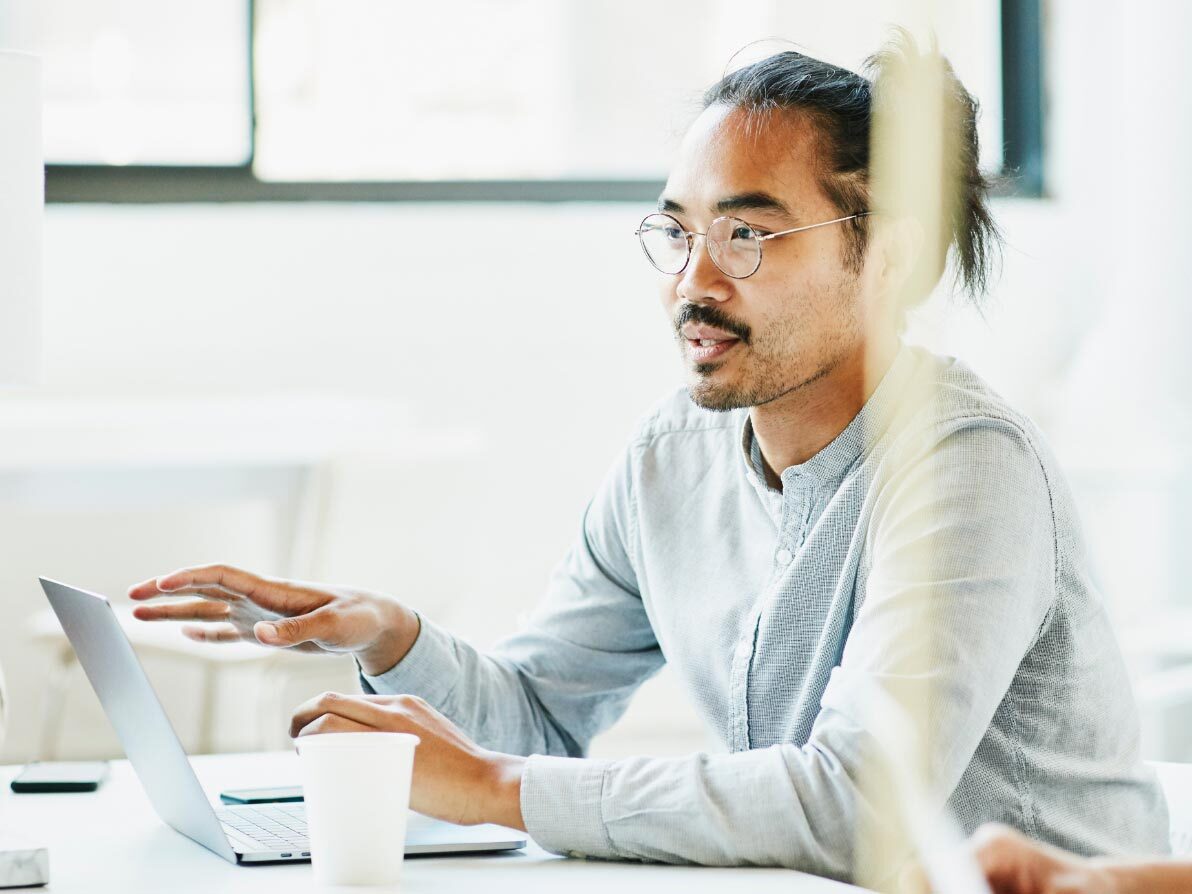 Professional services
Take your business to the next level with ICE Mortgage Technology Professional Services
We offer customizable implementation packages, advisory consulting, custom solutions development, and project management. Our Professional Services representatives are ready to help you optimize your system and improve operational efficiencies so you can get the most out of your investment.
See how we ensure a smooth and efficient rollout
Take your Encompass experience to the next level
Leverage solutions across the Encompass platform to make smarter business decisions, lower costs, and drive innovation across all your channels.
Resources
Learn more about how ICE Mortgage technology® is changing the industry and stay up-to-date with the latest tools and information.
See all resources