Encompass TPO Connect®
Optimize how you receive and manage loans from your Third-Party Originators (TPOs)
Maximize volume and profitability using Encompass TPO Connect® in your wholesale and correspondent channels
Request a demo
Read datasheet
Encompass TPO Connect
TPO Connect enables fast, complete and compliant loan acquisition, and collaboration
TPO Connect is a web-based portal featuring your company branding and content, enabling you to easily create your own TPO acquisition portal.
Enable correspondent lenders to achieve better ROI and loan savings
Correspondent solutions, Encompass and Encompass TPO Connect allow for maximum efficiency, scalability and profitability
Delivers 10.8x annual ROI
Scale operations and improve capacity by 28%
Process 1,414 more loans per year without additional resources
Save $654 per loan
Save an average of 498 minutes per loan
Speed funding by a full day
Win more business
"Having a system like Encompass TPO Connect that links you with your TPO partners and lets them know that they're valued as customers is critical to winning more business."

Lorenzo Adams
Vice President of Operations
First Community Mortgage
Deliver a first class experience for your TPOs
TPO Connect enables you to give your lenders and sellers an optimal way to collaborate.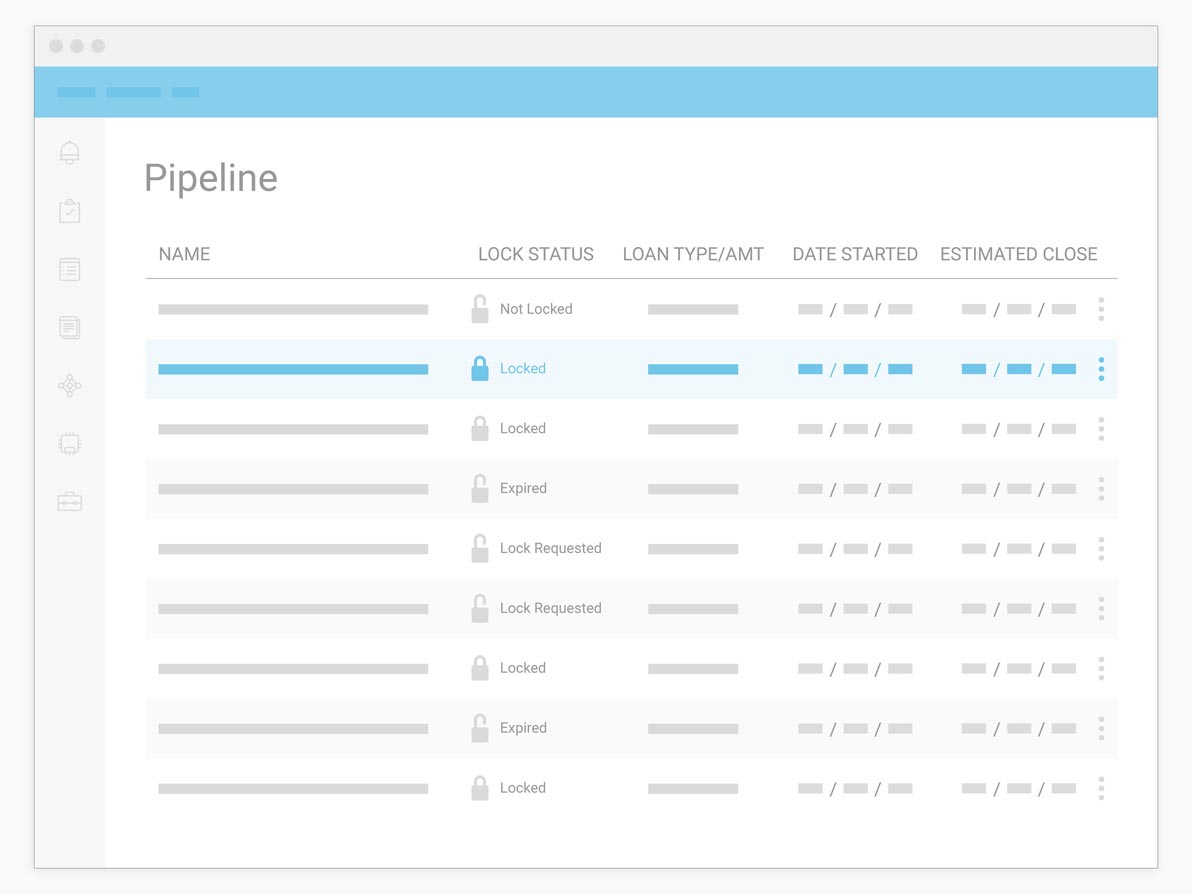 Higher quality loans
Maximize profitability and collaboration with your TPO channels
Increase your pipeline and attract customers with an easy to use branded portal
Receive loans faster and improve collaboration by giving your TPOs an easy way to manage and deliver loans
Close and purchase higher quality loans faster by bringing your TPO channel into Encompass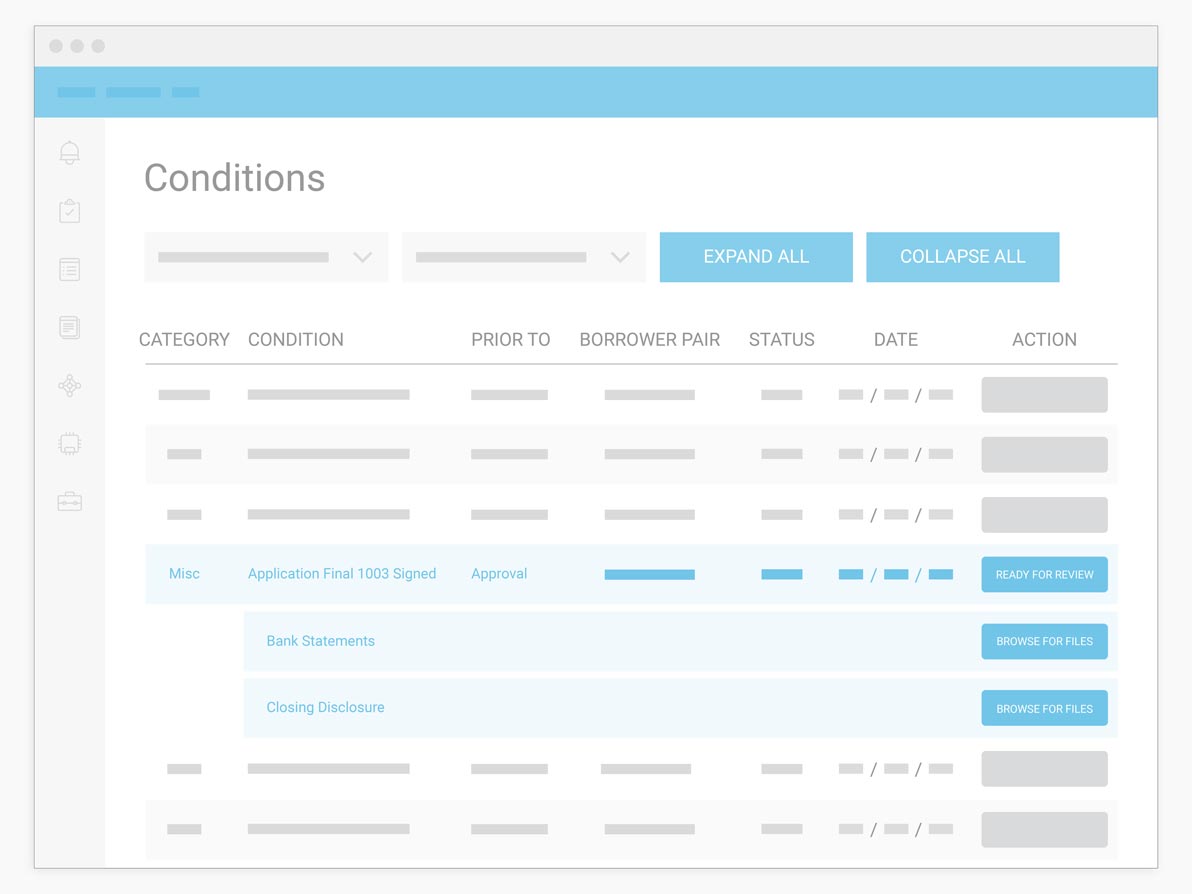 Access data
Improve TPO collaboration, and give them the ability to:
View pipeline reports and monitor status
Order credit, AUS, submit lock requests
Deliver and eSign loan packages
View and manage correspondent trades
Your end-to-end workflow
Streamline every step of the mortgage process
ICE Mortgage technology® delivers a true digital mortgage experience across your entire workflow. Our technology enables mortgage professionals across the industry to focus on personal connections where they need them most.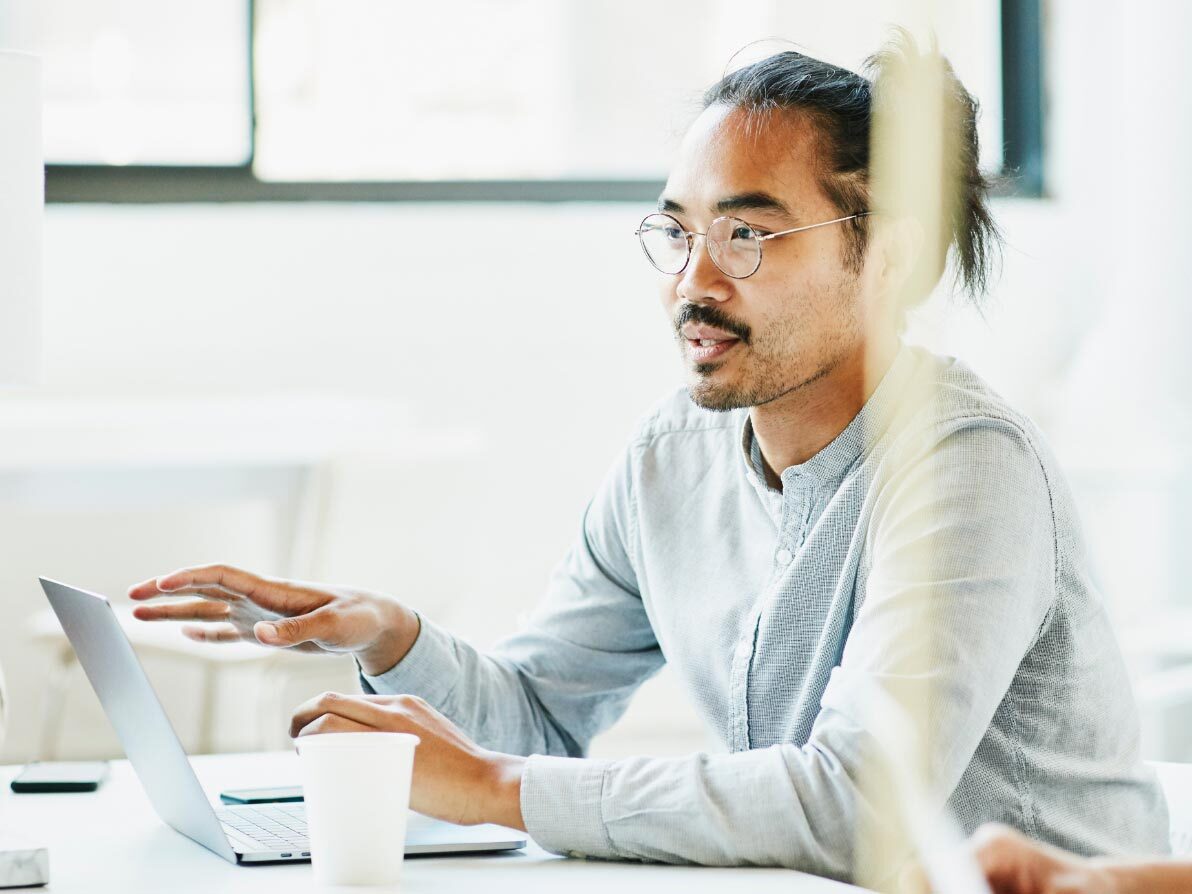 Professional services
Take your business to the next level with ICE Mortgage Technology Professional Services
We offer customizable implementation packages, advisory consulting, custom solutions development, and project management. Our Professional Services representatives are ready to help you optimize your system and improve operational efficiencies so you can get the most out of your investment.
See how we ensure a smooth and efficient rollout
Customer Success Stories
Thousands of customers use ICE Mortgage Technology to drive business and improve efficiency through cutting-edge digitization. Learn how they leverage innovative technology to provide a high-touch, world-class customer experience.
See our customer stories
Take your Encompass experience to the next level
Leverage solutions across the Encompass platform to make smarter business decisions, lower costs, and drive innovation across all your channels.
Resources
Learn more about how ICE Mortgage technology® is changing the industry and stay up-to-date with the latest tools and information.
See all resources