Encompass Consumer Connect®
Borrowers expect an engaging online experience. Are you delivering?
With Encompass Consumer Connect® borrowers can easily complete an online mortgage application, instantly engage with their loan officer, and securely upload and eSign documents, making it faster and less expensive for a lender to process a loan.
Request a demo
Read datasheet
Encompass Consumer Connect Features
Encompass Consumer Connect provides a state-of-the-art digital mortgage experience for the home buying process where you can close loans faster, improve the borrower, and ensure compliance. With Consumer Connect, you can create a custom web experience unique to your company, virtually guide borrowers through the loan application process on any device, and provide real-time status updates.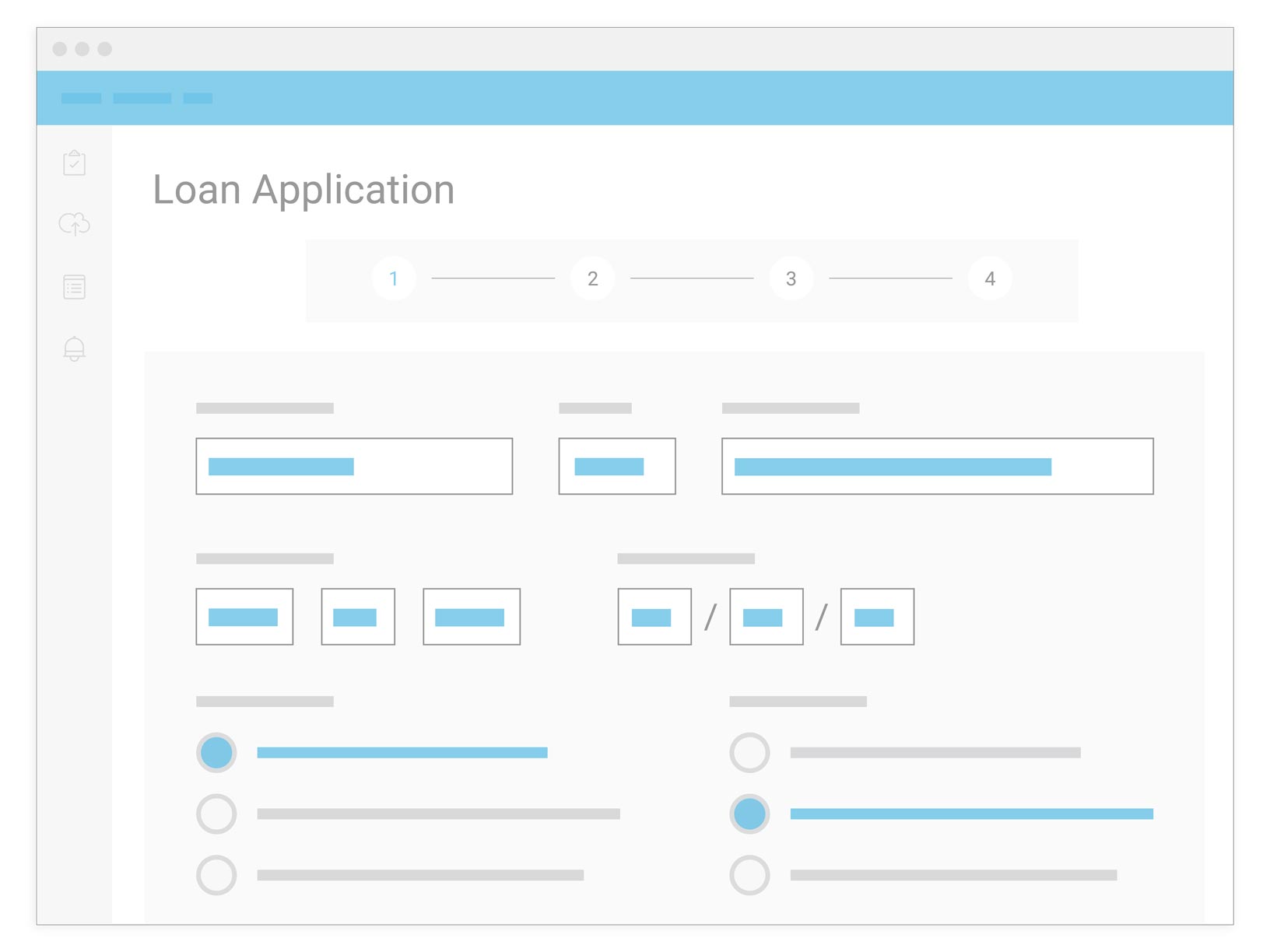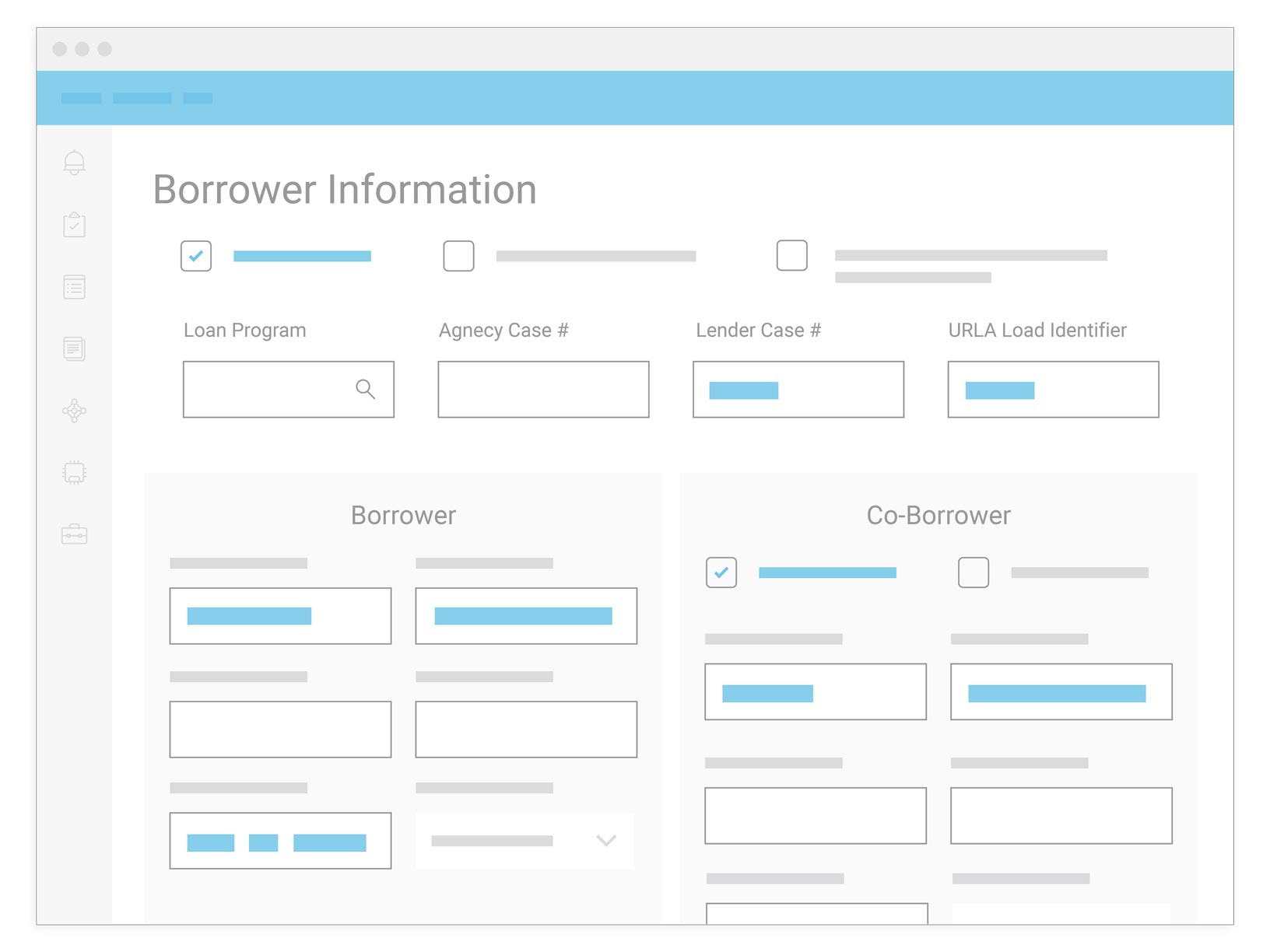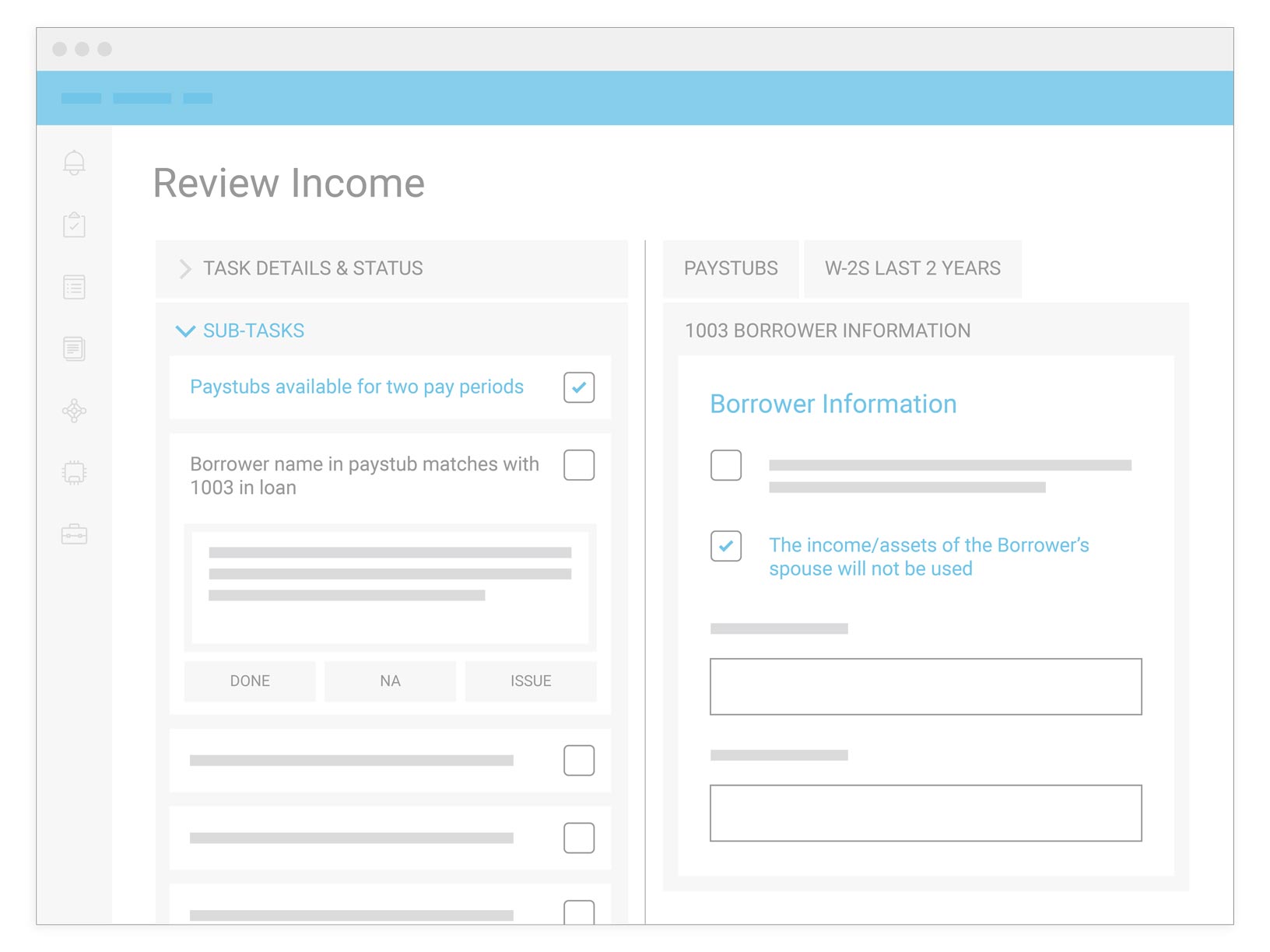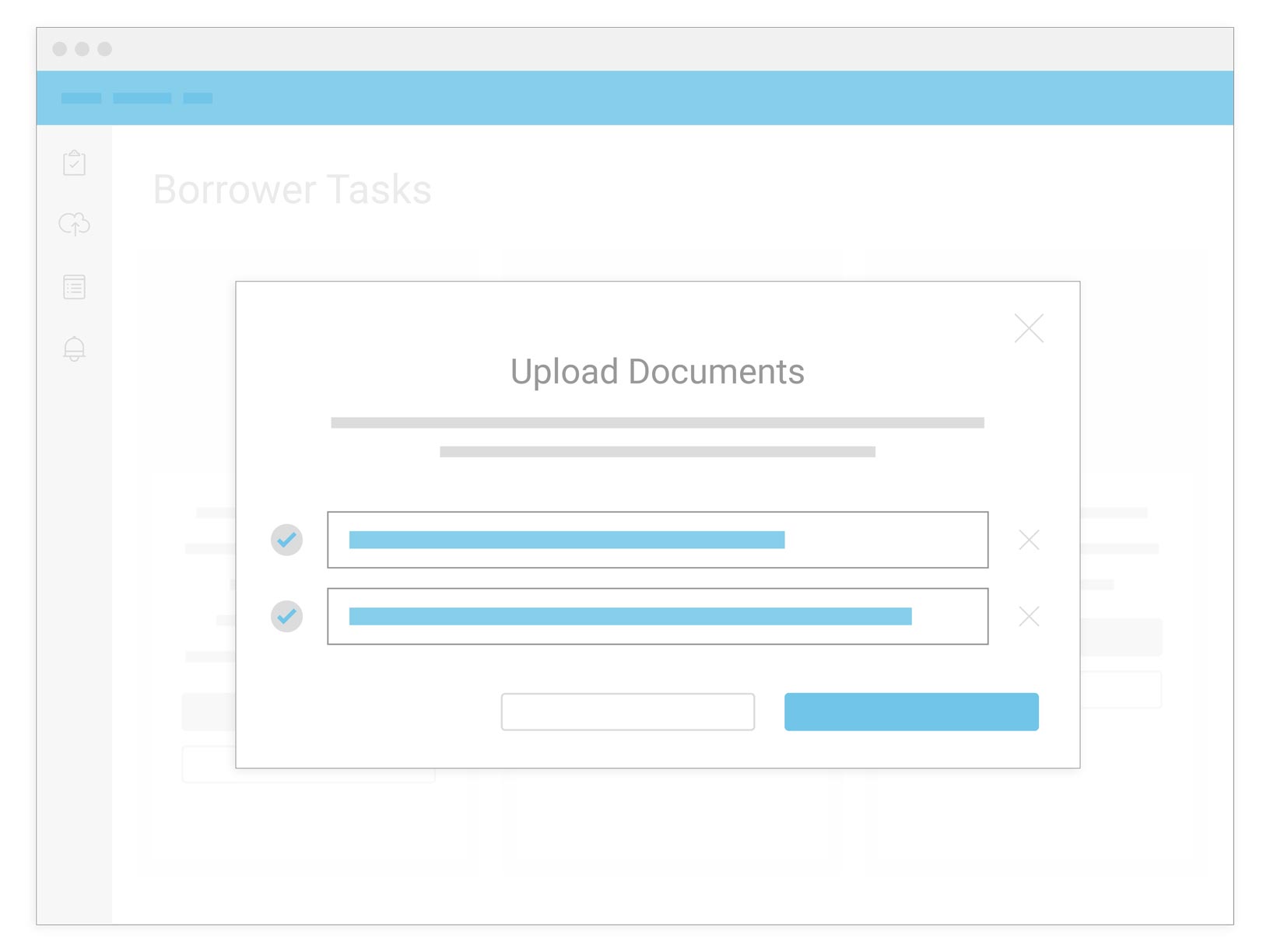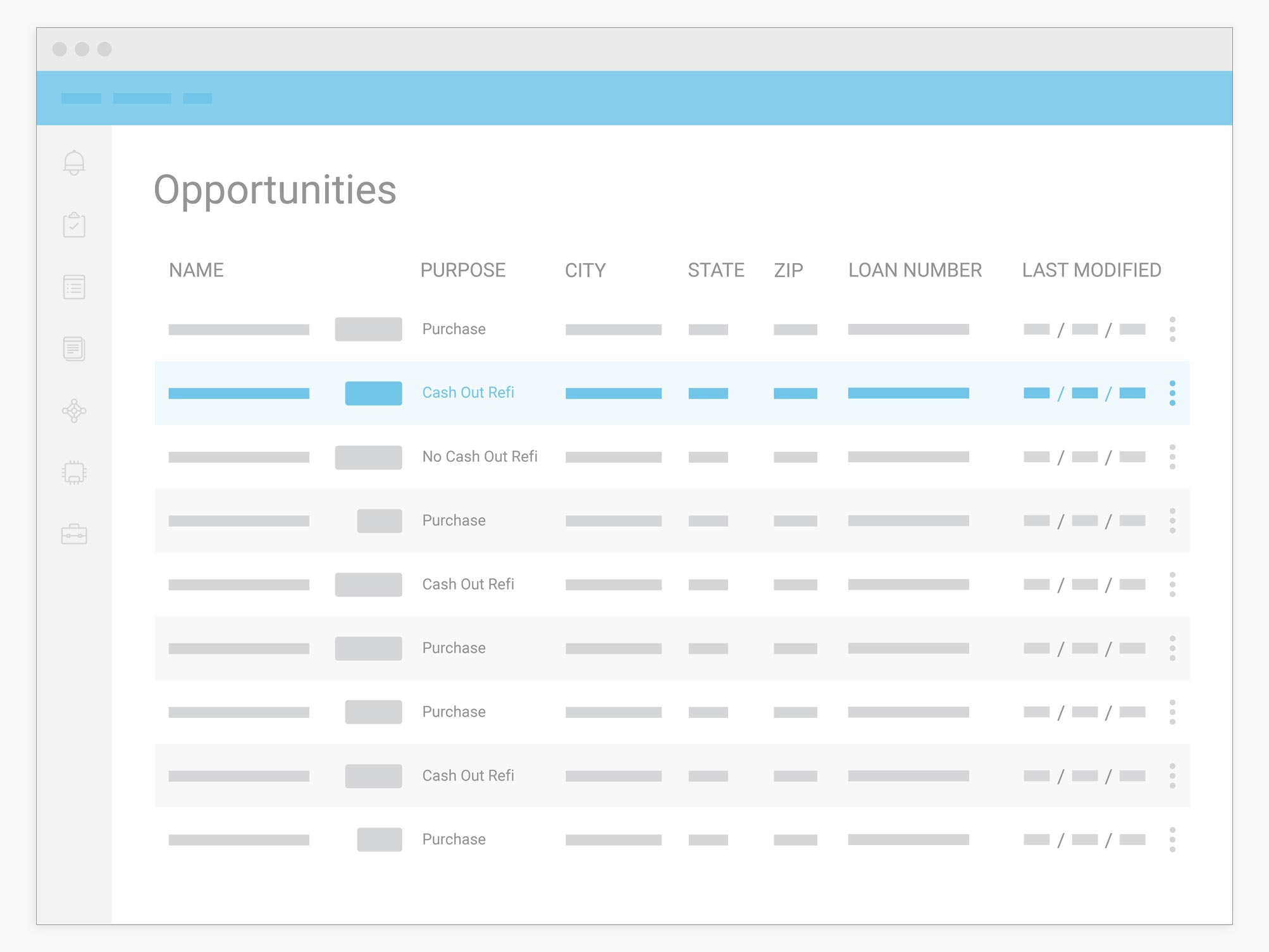 Lender Highlights
Drive more business with better automation and customization
Utilize a modern digital mortgage workflow that streamlines everything from online applications to data collection.
World class security comes baked in with all of the ICE Mortgage technology® family of products, giving you greater peace of mind.
Automatically receive compliant applications, underwritten by Fannie Mae's Desktop Underwriter® or Freddie Mac's Loan Product Advisor℠, and enable services.
Increase your online brand presence with a customized interface and template.
Get alerts to any compliance obligations, even with incomplete applications.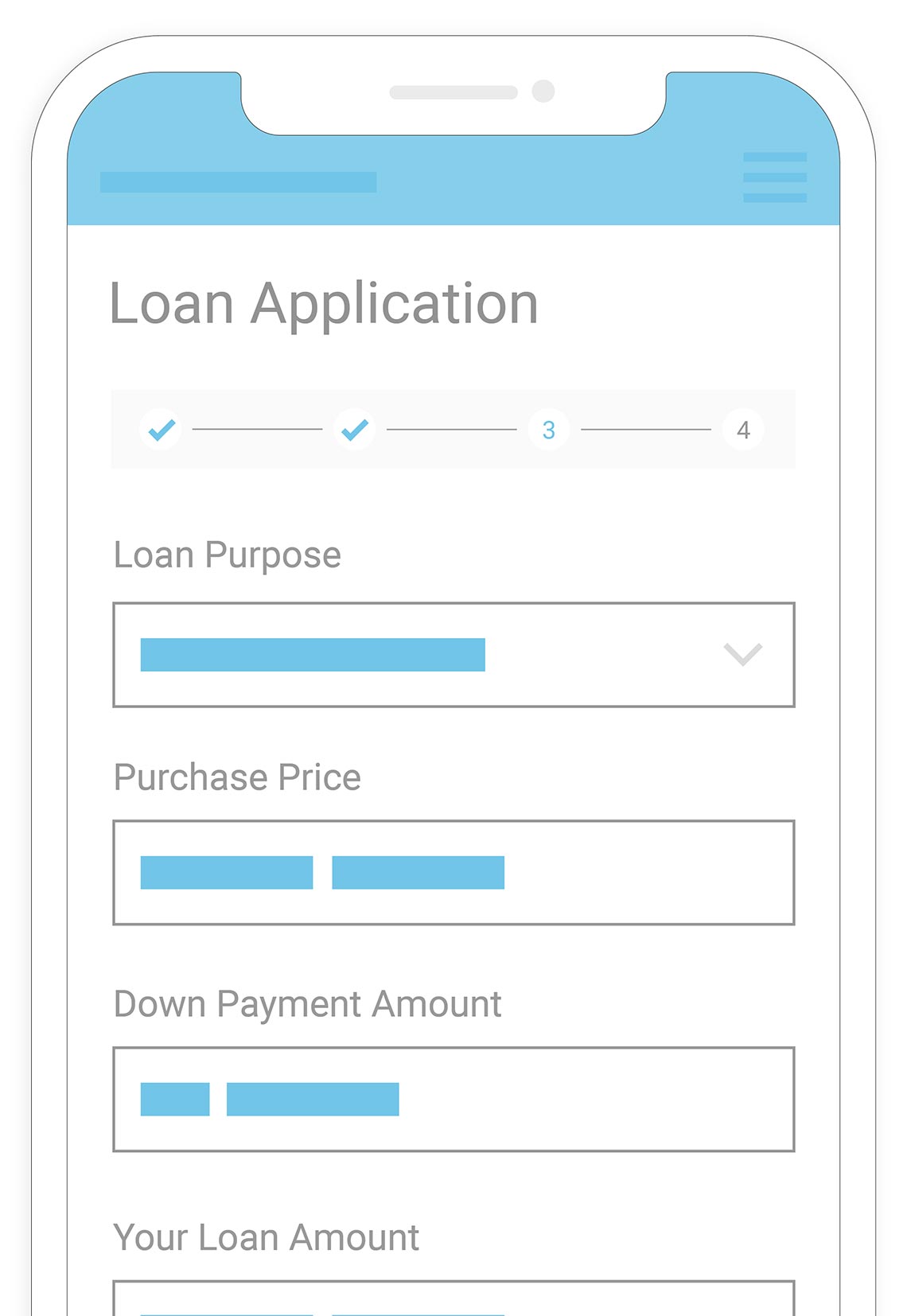 Borrower Highlights
Simplify the borrower experience
Modern, responsive design lets borrowers fill out a simple, conversational style loan application and easily interact with your site from any device.
A paperless way to collaborate with your team, securely send and receive documents, and share financial information.
Borrowers can accelerate the application process by running their own credit reports, getting online verification of assets, and eSigning documents.
Your end-to-end workflow
Streamline every step of the mortgage process
ICE Mortgage technology® delivers a true digital mortgage experience across your entire workflow. Our technology enables mortgage professionals across the industry to focus on personal connections where they need them most.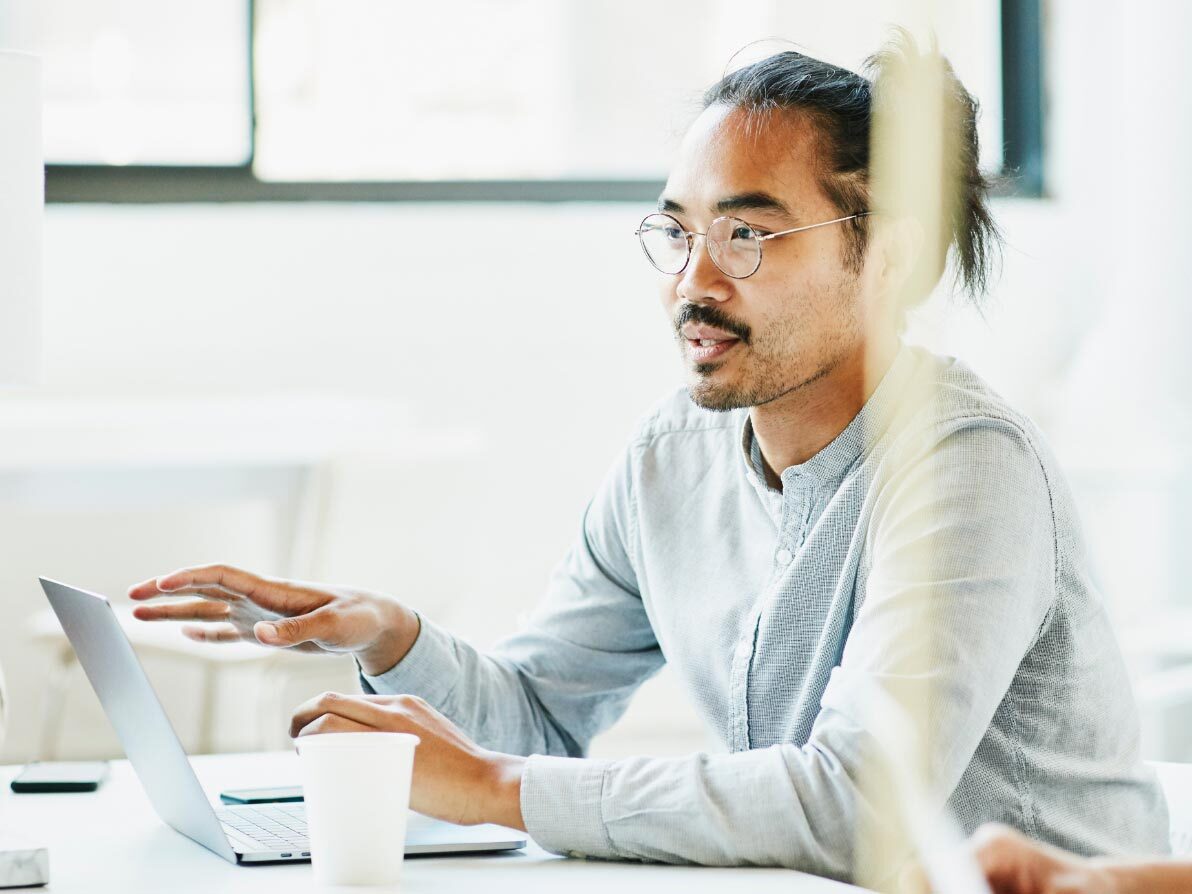 Professional services
Take your business to the next level with ICE Mortgage Technology Professional Services
We offer customizable implementation packages, advisory consulting, custom solutions development, and project management. Our Professional Services representatives are ready to help you optimize your system and improve operational efficiencies so you can get the most out of your investment.
See how we ensure a smooth and efficient rollout
Customer Success Stories
Thousands of customers use ICE Mortgage Technology to drive business and improve efficiency through cutting-edge digitization. Learn how they leverage innovative technology to provide a high-touch, world-class customer experience.
See our customer stories
Take your Encompass experience to the next level
Leverage solutions across the Encompass platform to make smarter business decisions, lower costs, and drive innovation across all your channels.
Resources
Learn more about how ICE Mortgage technology® is changing the industry and stay up-to-date with the latest tools and information.
See all resources