Mavent®
Compliance meets profitability
With Mavent Compliance Service, staying compliant doesn't have to be costly and time-consuming. Be notified instantly when you're out of compliance, and immediately make changes to improve loan quality, increase efficiency, and boost your bottom line.
GET STARTED
Read datasheet
Why use Mavent Compliance Services?
Flexibility, improved workflow, easy integration, and a boost to your bottom line.
Reduce or Eliminate Errors
Staying in compliance
Mavent automatically checks for hundreds of state and federal laws and regulations including the following.
Industry-leading partnerships
Integrated with your workflow and leading loan origination systems
Be efficient. We've partnered with several compliance providers to ensure that Mavent Compliance Service can be integrated into leading loan origination systems, and also partnered with several outsource provides to maximize Mavent's accessibility and efficiency.
Our partners include: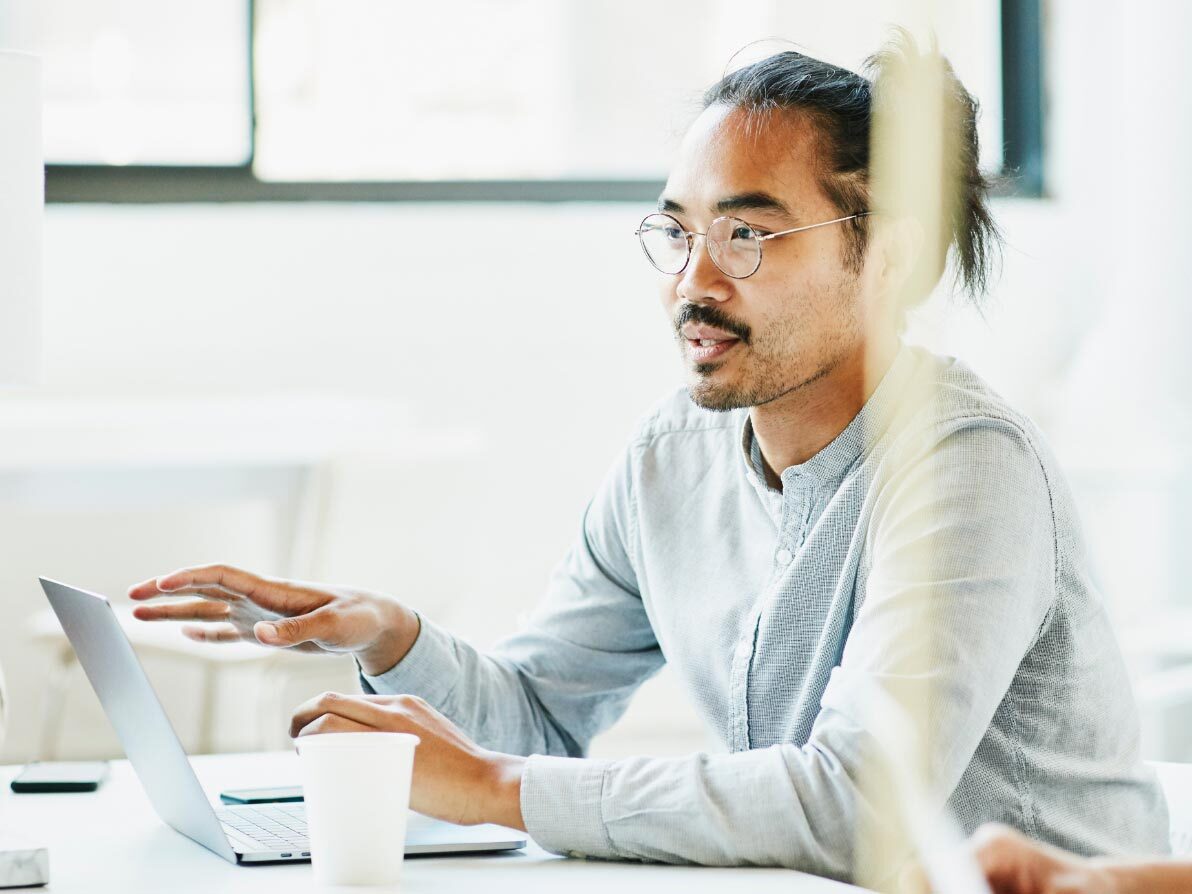 Professional services
Take your business to the next level with ICE Mortgage Technology® Professional Services
We offer customizable implementation packages, advisory consulting, custom solutions development, and project management. Our Professional Services representatives are ready to help you optimize your system and improve operational efficiencies so you can get the most out of your investment.
See how we ensure a smooth and efficient rollout
Resources
Learn more about how ICE Mortgage Technology® is changing the industry and stay up-to-date with the latest tools and information.
See all resources
ROI of the ICE Mortgage Technology Platform study
Five steps to digital closing success checklist
End compliance violations