Encompass Product & Pricing Service™
Loan pricing in an instant, with total confidence
Get eligible products and interest rates in seconds and maintain compliance requirements, all in one place. Encompass Product & Pricing Service™ is a robust pricing engine integrated into the Encompass Digital Mortgage Solution. Using this service, lenders can get rate sheets faster, keep data accurate, and easily stay on top of changes that affect loan scenarios.
GET STARTED
Read datasheet
Leverage automation
Mortgage pricing you can trust
Encompass Product and Pricing Service offers the ability to innovate and automate a critical part of the origination process as part of a single system of record and true digital mortgage workflow, so lenders can reap the following benefits:
Automate eligibility and lower costs
Easily find the best program by sorting by target price, rate, investor, and more
Automatically see best execution pricing and incorporate mortgage rates into rate calculations
Set rate and price targets for automatic system monitoring of loan scenarios as pricing changes throughout the day, week, and month, then receive instant email alerts when your targets have been met
Ensure accuracy and transparency
Automatically incorporate consistent LO compensation into loan pricing and ensure that pricing includes your desired profit and appropriate compensation amounts
Ensure full communication on lock requests from the loan officer to secondary marketing
Have your investor guidelines, eligibility, rates, prices, and adjusters automatically managed for you
Close loans faster
A seamless two-way workflow sends information directly from your loan file to the product and pricing engine, and adjustment information directly back into your lock request form, secondary registration tool and the borrower's secure loan eFolder
Enable relocks, validations, and worst-case pricing scenarios with our Historical Pricing feature, located in the event key pricing fields.
Stay compliant
Help ensure compliance with anti-steering regulations by evaluating all possible scenarios
Easily access the industry-leading AllRegs® library of guidelines to ensure you've chosen the right product for your borrower and business
Your end-to-end workflow
Streamline every step of the mortgage process
ICE Mortgage Technology® delivers a true digital mortgage experience across your entire workflow. Our technology enables mortgage professionals across the industry to focus on personal connections where they need them most.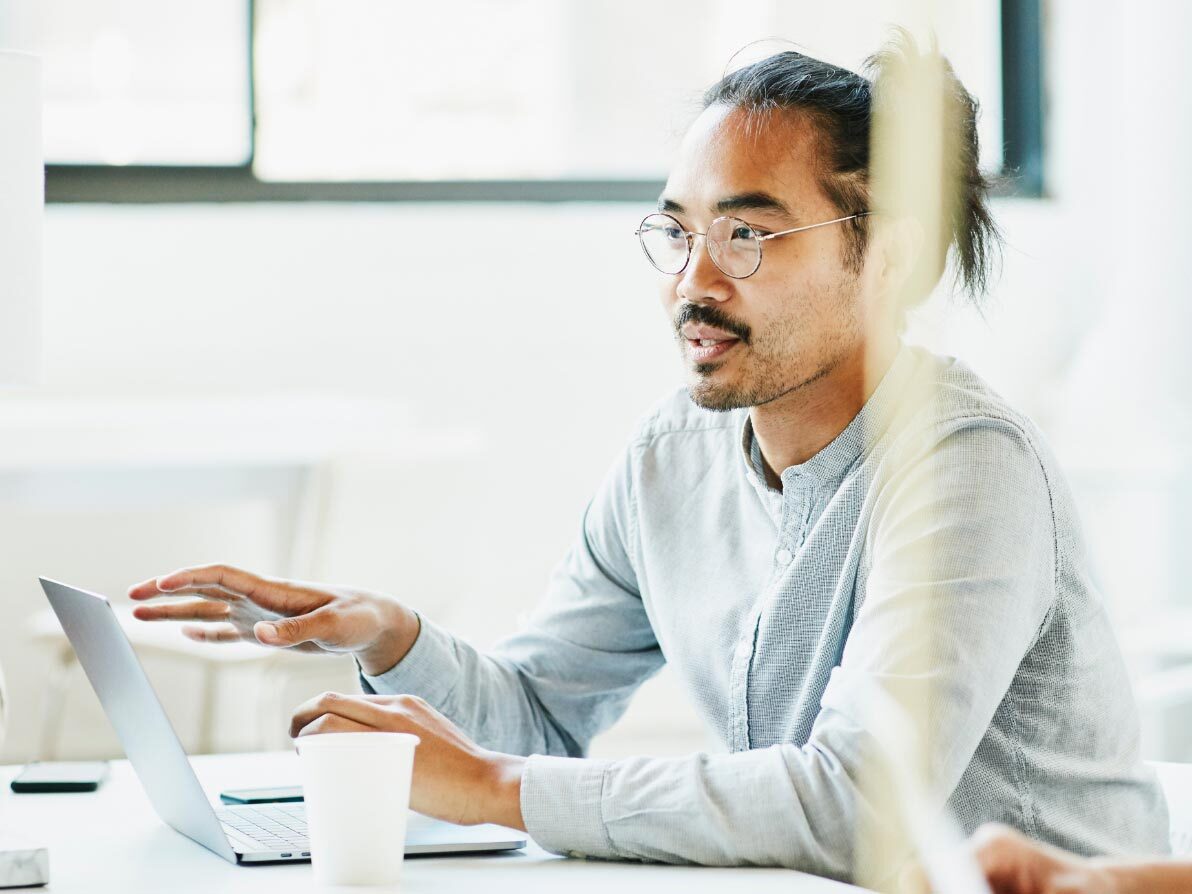 Professional services
Take your business to the next level with ICE Mortgage Technology® Professional Services
We offer customizable implementation packages, advisory consulting, custom solutions development, and project management. Our Professional Services representatives are ready to help you optimize your system and improve operational efficiencies so you can get the most out of your investment.
See how we ensure a smooth and efficient rollout
Customer success stories
Thousands of customers use ICE Mortgage Technology to drive business and improve efficiency through cutting-edge digitization. Learn how they leverage innovative technology to provide a high-touch, world-class customer experience.
See our customer stories
"The responsible thing to do is take the good fortune that you had and reinvest for that next cycle to make sure that you're positioned to compete, and data is a huge piece of that."
"We've focused on automating decisions with data that's resulted in tremendous opportunity for our customers, lower churn times, better customer satisfaction scores and lower cost to originate."
"We are focused on our customer experience and digitizing mortgage lending for our customers. With more than 70% of our loans being eClosed with ICE Mortgage technology, we know that this is just the beginning of our efficiency and digitization."
"We have business leaders coming up to us saying, 'Can you automate this for me? Can you make my work life experience better by creating technology?' Which is great."
Take your Encompass experience to the next level
Leverage solutions across the Encompass platform to make smarter business decisions, lower costs, and drive innovation across all your channels.
Encompass Consumer Connect®
Borrowers expect an engaging online experience. Are you delivering?
Encompass for Loan Officers
Empower your loan officers to drive more business and deliver better borrower experiences.
Encompass TPO Connect®
Optimize how you receive and manage loans from your Third-Party Originators.
Encompass CRM™
Generate leads, build relationships, grow faster, and stay compliant.
Encompass eClose
One source. One workflow: The future of closings is here.
Encompass Investor Connect™
Loan delivery, funding, and purchases- fast.
Encompass Data Connect®
Do more with your data, anytime and anywhere.
Encompass Connector® for Salesforce®
Connect Encompass and Salesforce to create a true digital mortgage platform.
Home Equity
Connect Encompass and Salesforce to create a true digital mortgage platform.
Resources
Learn more about how ICE Mortgage Technology® is changing the industry and stay up-to-date with the latest tools and information.
See all resources
Encompass Product & Pricing Service™ datasheet
Insights - Goldstar Case Study