Encompass Investor Connect™
Secure. Fast. Simple.
Available in our ICE Mortgage Technology Platform, Encompass Investor Connect establishes secure system-to-system workflows between lenders and correspondent investors, ensuring the delivery of accurate, compliant loan data and docs.
Companies enabling Encompass Investor Connect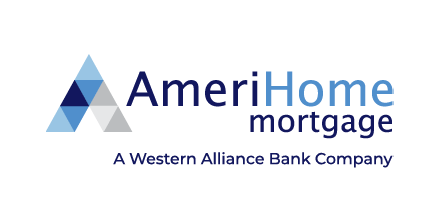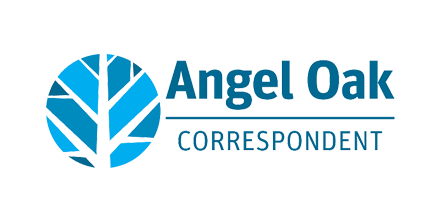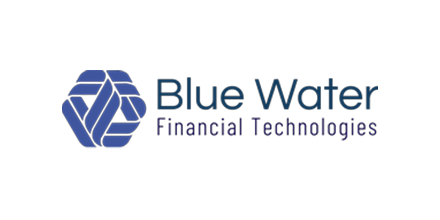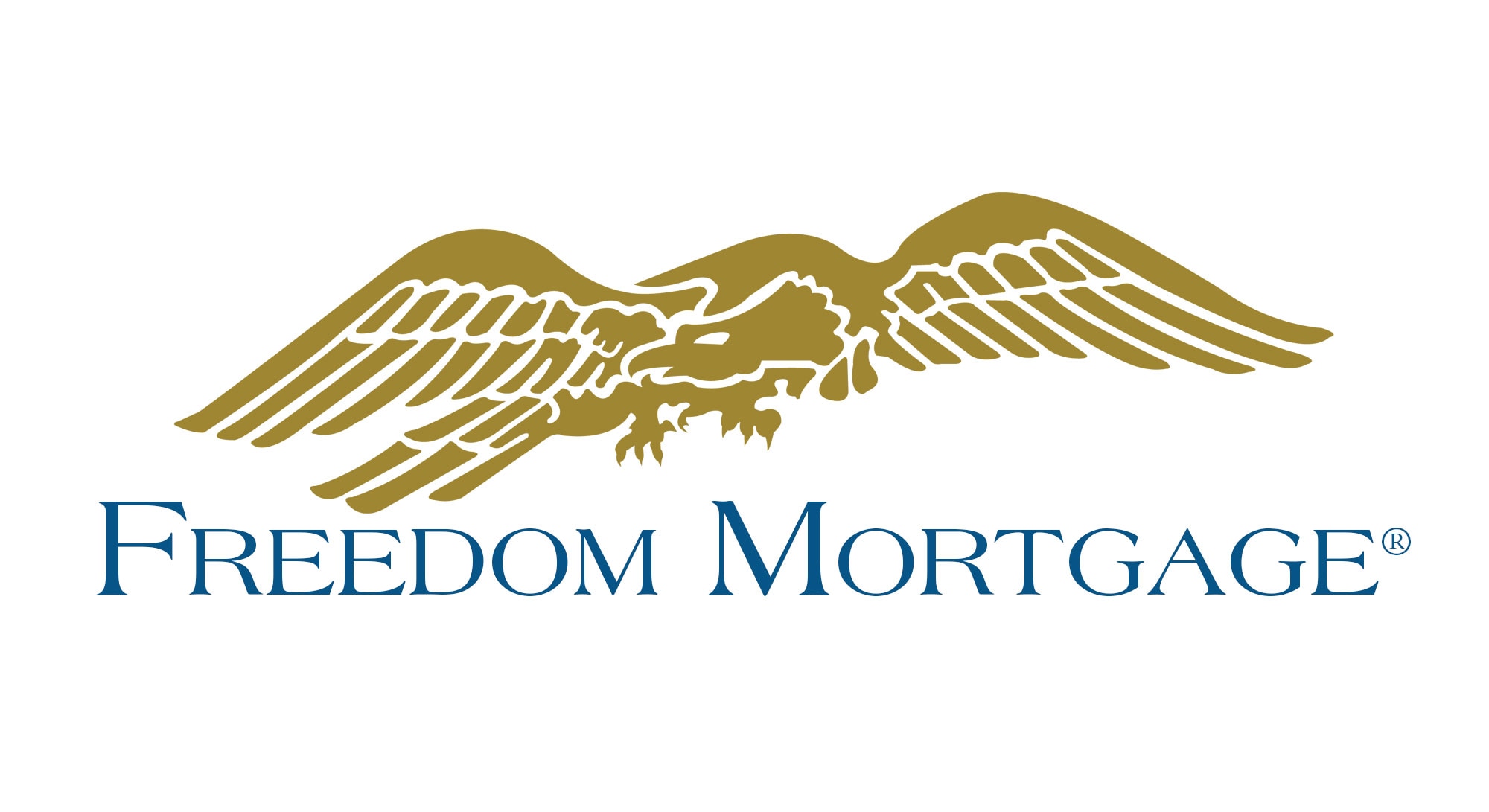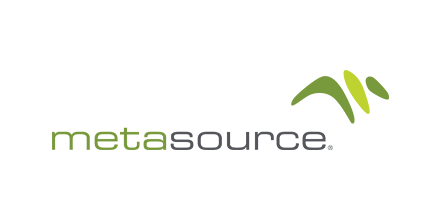 Better turn times for lenders, easier purchase decisions for investors
Encompass Investor Connect takes the traditional, frustratingly manual loan package delivery process and upgrades it for the digital mortgage age so lenders and investors can:
Improve pricing tiers and purchase times – Using secure document recognition and data extraction technologies, Encompass Investor Connect allows lenders to deliver accurate data and documents directly to investors, resulting in faster purchase decisions, fewer suspense conditions, and improved reputations with investors.
Work faster and ensure accuracy – No more rekeying data. No more staring and comparing. Encompass Investor Connect saves lenders and investors time and money by automatically extracting the important data elements that need to accompany the loan documents.
Easily confirm quality and audit info – Encompass Investor Connect automatically provides an audit report for every loan so lenders can quickly identify incomplete or inconsistent data within the loan and correct the issue before delivering it to investors so they only have to focus on exceptions.
Get loans purchased faster, with confidence.
Encompass Investor Connect is the preferred, less costly path to loan delivery built on our ICE Mortgage Technology Platform so you can:
Automate loan data and document delivery
Reduce time to loan purchase
Minimize conditions and stipulations
Ensure data compliance and security
Improve accurate loan delivery
Eliminate multiple log ins
"We saw a four-day improvement in loan delivery to purchase, with no other changes to the process. We have increased our first-pass rate, which puts us in a better tier pricing, and we're also turning our warehouse faster."
Thomas Knapp
Chief Information Officer