Encompass® eClose provides one workflow, from one partner to deliver a comprehensive solution.
ICE Mortgage Technology is changing how mortgages are closed by providing a single source of data within Encompass®, the industry's leading LOS. Users can now have a streamlined, consistent experience with one workflow from document draw to investor delivery, while gaining operational efficiency by leveraging high quality, trusted data from just one provider or system.
Benefits
Streamlined workflow
From document draw to investor delivery, you can use the same closing workflow for all loans, without ever having to leave Encompass®.
Improved ROI
Increase efficiencies and reduce time spent at the closing table by replacing manual process with a fully digital experience.
Reduced origination costs
Eliminate the cost and complexity of dealing with multiple vendors and technologies.
Engaged borrowers
Create a consistent, seamless user and borrower experience that comes from having just one provider.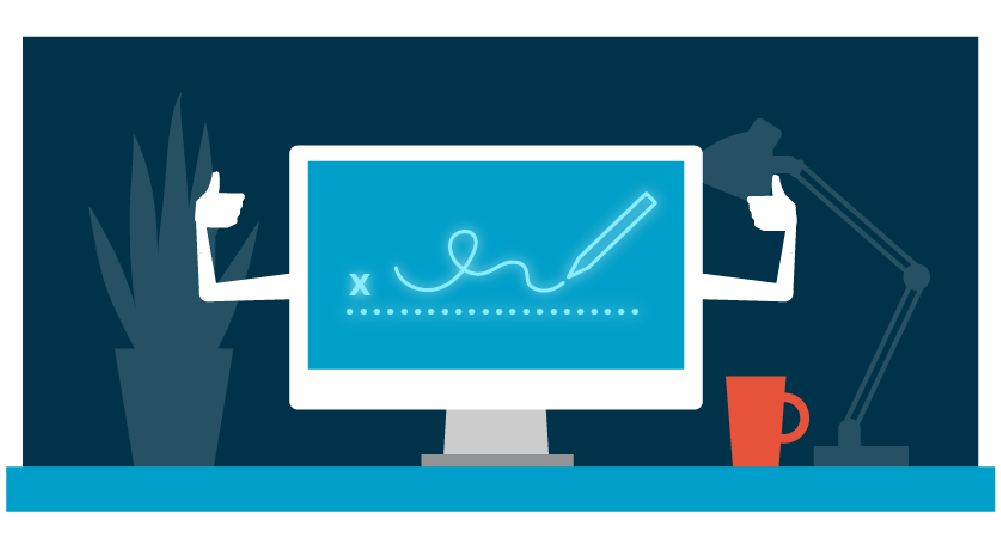 Looking for even more eClose resources?
Be among the first to learn about our exciting next steps for eClosing and to gain exclusive access to industry-leading digital closing content.