The AI thought of the month
"Everything we love about civilization is the product of human intelligence, so if we can amplify it with AI, we obviously have the potential to make life even better."




Max Tegmark

Author of Life 3.0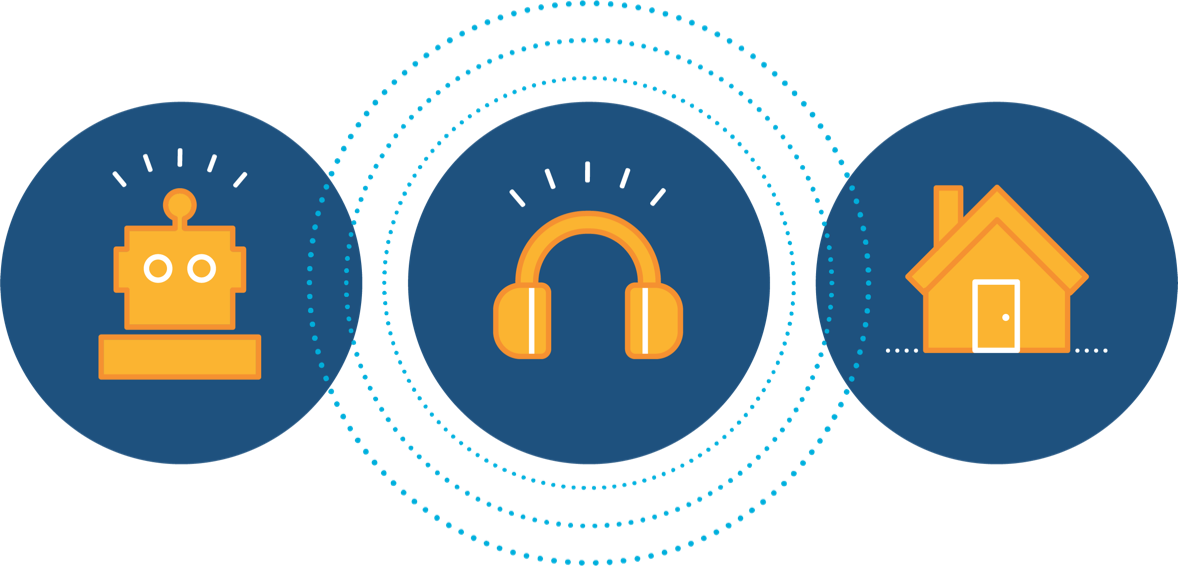 Get the 411 on AI and RPA in the mortgage industry
What's the difference between AI and RPA? How are they being used across the mortgage space? Get the answers to these and other key questions. Stay on the cutting edge of automation by listening to our new Fintech Hunting Podcast.
Ready to shift your productivity into high gear?
Discover how Home Point Financial partnered with ICE Mortgage Technology to reduce the amount of time their operations staff spent manually comparing and inputting loan document data. Through automation, Home Point was able to reach a new top speed and achieve a 33% boost in productivity with faster purchase review times for correspondent clients.

"By implementing a cutting-edge technology solution, we are now able to deploy team members where they are most effective–making decisions, not shuffling images or spending valuable time with data entry."




Maria Fregosi

Chief Capital Markets Officer
Home Point Financial
Looking for even more AI resources?