The AI thought of the month
"Everything we love about civilization is the product of human intelligence, so if we can amplify it with AI, we obviously have the potential to make life even better."




Max Tegmark

Author of Life 3.0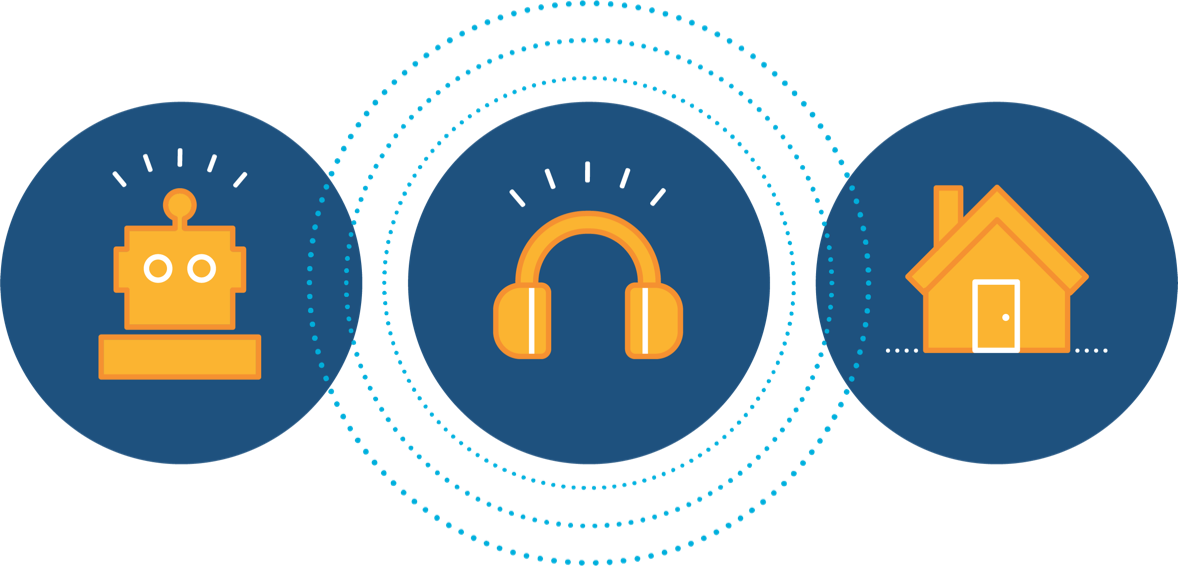 Get the 411 on AI and RPA in the mortgage industry
What's the difference between AI and RPA? How are they being used across the mortgage space? Get the answers to these and other key questions. Stay on the cutting edge of automation by listening to our new Fintech Hunting Podcast.
Make manual income calculations a thing of the past
Learn how Finance of America is using AIQ's Income Analyzer to bring more accuracy and efficiency to their loan processing operations. Through automation, they have been able to shorten their cycle time by 3 days and decreased the entire evaluation time related to income by 58%.
"In our environment, speed to close is super important. If we can move to a 45-day lock or a 30-day lock, we can pass those savings on to the customer and be more competitive. Income Analyzer is another step toward achieving that goal."




Pamela Hamrick

Senior Vice President of Operations for Finance of America Mortgage LLC
Looking for even more AI resources?