The path to true automation starts now
Where do you want to be on the spectrum of automation? Whether you're adopting an exception-based approach, or embracing truly headless automated processing, we have what you need to accelerate your automation journey.
Let's go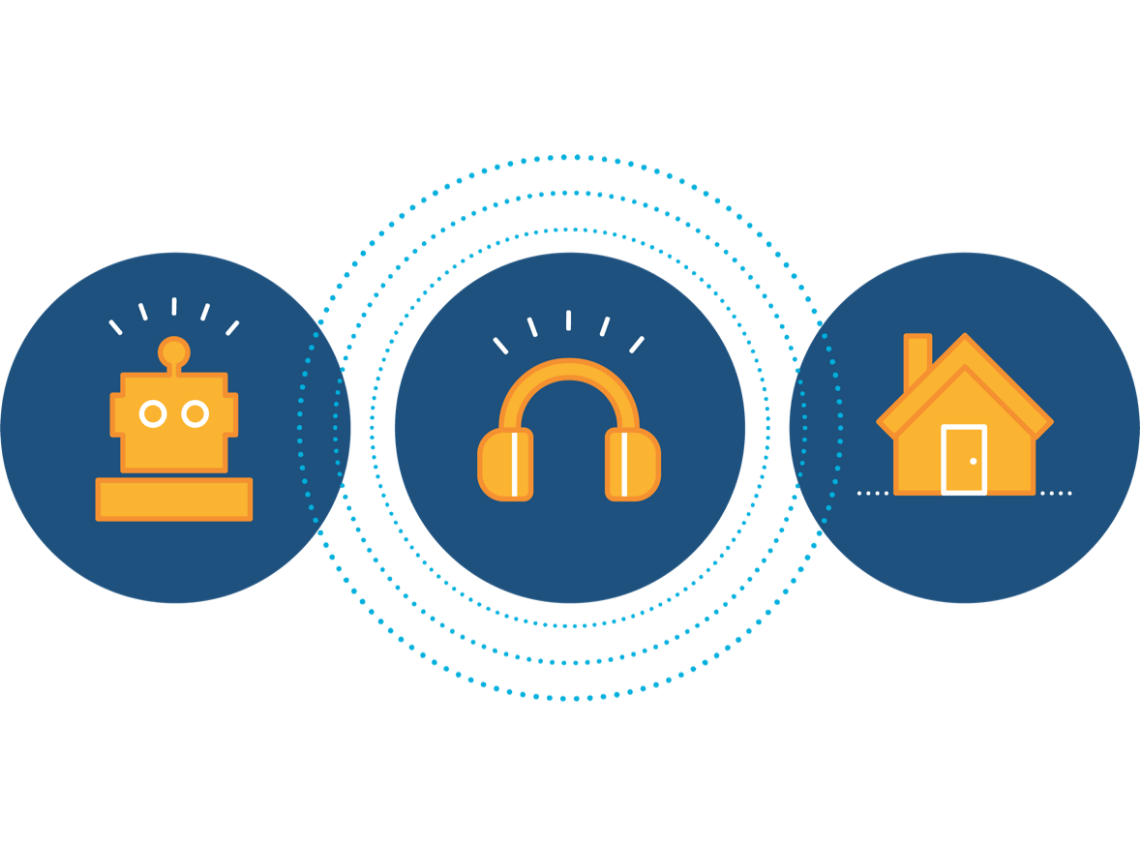 Featured resource
Get the 411 on AI and RPA in the mortgage industry
What's the difference between AI and RPA? How are they being used across the mortgage space? Get the answers to these and other key questions. Stay on the cutting edge of automation by listening to our new Fintech Hunting Podcast.
Listen now
WHAT CUSTOMERS ARE SAYIN
"In our environment, speed to close is super important. If we can move to a 45-day lock or a 30-day lock, we can pass those savings on to the customer and be more competitive. Income Analyzer is another step toward achieving that goal."

Pamela Hamrick
Senior Vice President of Operations
Finance of America Mortgage LLC
Download the case study
Resources
Learn more about how ICE Mortgage Technology™ is changing the industry and stay up-to-date with the latest tools and information.
See all resources
Stay connected by joining our
"AI meets HI"

email list below for the latest news and updates.
* Required information
By submitting this form, you agree to receive marketing communications from ICE Mortgage Technology. You can unsubscribe at any time. Your personal information will be handled according to ICE Mortgage Technology's Privacy Policy.