AIQ™
Automation, Insights, Quality - For Every Channel
AIQ™ by ICE Mortgage Technology® is an omnichannel solution that automates key business processes for lenders, investors, and servicers. From day one of deployment, AIQ delivers compelling ROI by automating manual workflows, increasing productivity, and reducing risk.
Request a demo
Read datasheet
AIQ- capture, perfect, automate
AIQ enables automation of document recognition and indexing. This suite of solutions automates traditionally manual activities associated with the loan review process. Automation quality data allows lenders to establish a true exception-based workflow process to improve overall capacity and drive industry innovation.
The AIQ difference
AIQ has helped boost efficiency for mortgage companies for 15+ years by applying intelligent automation to streamline key business processes. We apply advanced technology to recognize documents and extract data to power automation. ­­Documents and data are also synchronized across Encompass®, the ICE Mortgage Technology Platform, and the ICE Mortgage Technology Partner Network. In addition, robust APIs and integrations with third party solutions and loan origination systems further extend AIQ's impact.
Lender Advantages
Gain a competitive advantage with faster closings
AIQ provides lenders the capabilities to originate loans faster with greater consistency by applying automation to the loan manufacturing process and streamlining document collection, data validation, calculations, and risk analysis.
25%
Reduction in underwriting time
5x
Return On Investment per loan
58%
Reduction in income and credit analysis
Correspondent Investor Advantages
Accelerate loan onboarding and eliminate buy-back risk
AIQ enables investors to make loan purchases faster, reduce operational costs, and lower buy-back risk by applying automation to the purchase review process, and streamlining document collection, and data validation.
The following are based on results published in the Amerihome, Home Point and Finance of American LLC case studies.
20K+
Loans a month per customer
33%
Reduction in new loan acquisition time
Mortgage Servicer Advantages
Ensure efficient loan onboarding at scale
AIQ boosts servicers' ability to onboard loan files quickly, reduce cycle times, and ensure both quality and compliance by applying automation to the loan onboarding process, thus streamlining document collection and data validation.
50%
Faster review and file setup
UNLIMITED LOANS
Purchase at scale, no volume restrictions
PERFECTED DATA. ACCELERATED DECISIONING.
Perfected data is used as fuel to drive the automation solutions with the AIQ Analyzers.
AIQ Analyzers cross reference data elements in the LOS with data extracted from borrower documents - and any other data aggregated from third parties - for consistency, accuracy and velocity.

The Analyzers automate key aspects of the underwriting process to create an exception-based process. This optimizes the underwriting and pre-underwriting FTEs for Lenders, as well as the review and validation process for Investors and Servicers.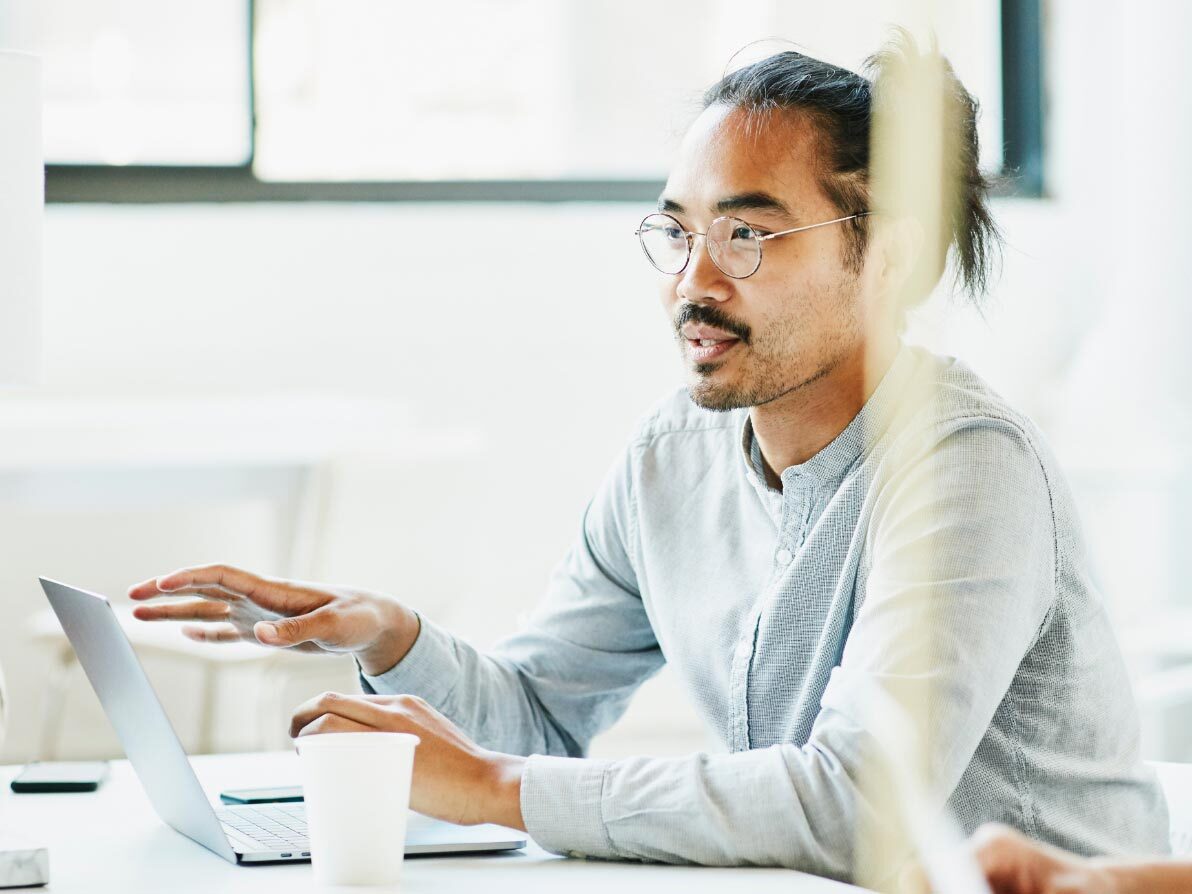 Professional services
Take your business to the next level with ICE Mortgage Technology Professional Services
We offer customizable implementation packages, advisory consulting, custom solutions development, and project management. Our Professional Services representatives are ready to help you optimize your system and improve operational efficiencies so you can get the most out of your investment.
See how we ensure a smooth and efficient rollout
"The responsible thing to do is take the good fortune that you had and reinvest for that next cycle to make sure that you're positioned to compete, and data is a huge piece of that."

AJ Franchi,
COO, Gold Star Mortgage Financial Group
Learn more
Resources
Learn more about how ICE Mortgage Technology® is changing the industry and stay up-to-date with the latest tools and information.
See all resources