Velocify®
Close more loans, faster
To survive and succeed in today's mortgage market, you need a streamlined and optimized sales process. Velocify®, a part of the ICE Mortgage Technology® Platform, puts sales automation to work to keep your team organized and focused on activities that drive more business.
GET STARTED
Featured Resource
The ultimate borrower communications strategy for mortgage lenders
What's the best way to let prospects know you want their business, without those messages morphing from persistence to irritation? Give your team the tools to optimize borrower engagement and maximize productivity.
Download eBook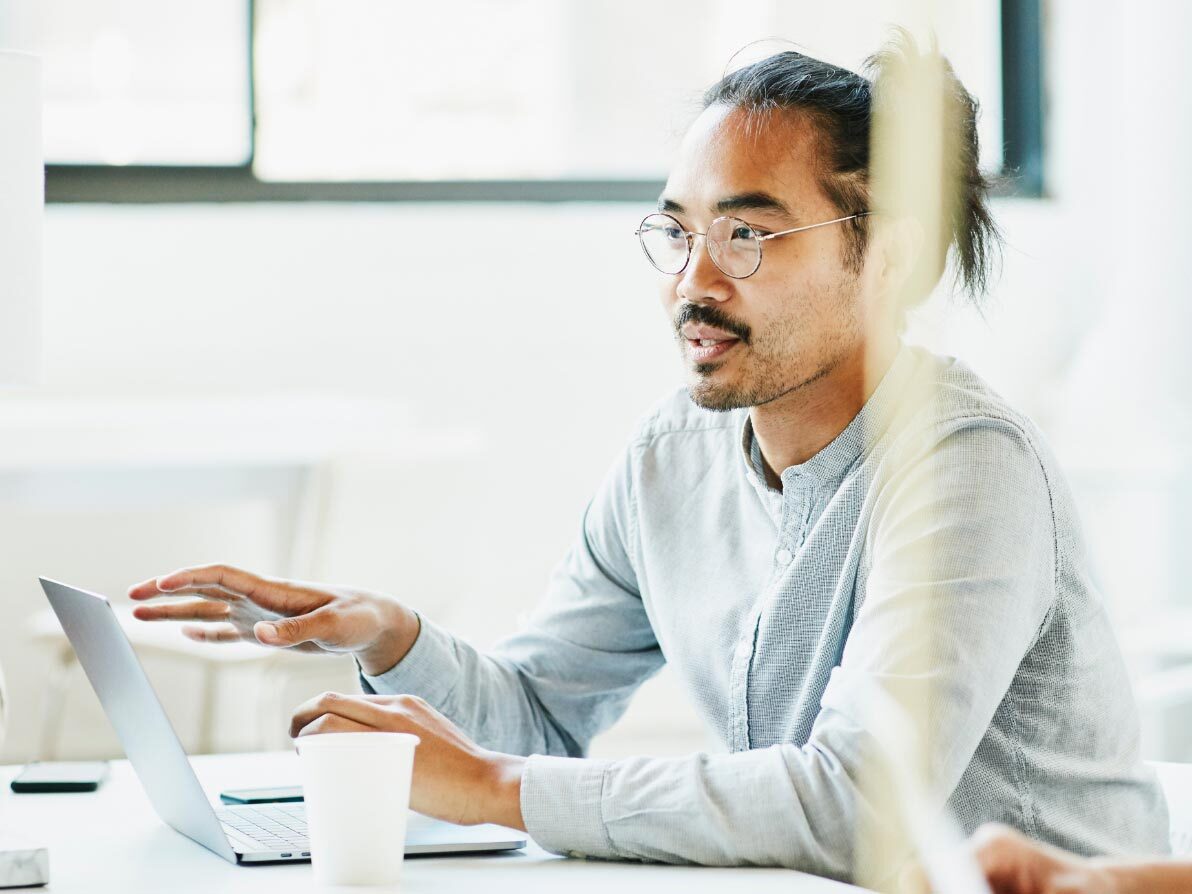 Professional services
Take your business to the next level with ICE Mortgage Technology® Professional Services
We offer customizable implementation packages, advisory consulting, custom solutions development, and project management. Our Professional Services representatives are ready to help you optimize your system and improve operational efficiencies so you can get the most out of your investment.
See how we ensure a smooth and efficient rollout
Customer success stories
Thousands of customers use ICE Mortgage Technology to drive business and improve efficiency through cutting-edge digitization. Learn how they leverage innovative technology to provide a high-touch, world-class customer experience.
See our customer stories
"Consumer engagement is the key to turning leads into loans."
"We've focused on automating decisions with data that's resulted in tremendous opportunity for our customers, lower churn times, better customer satisfaction scores and lower cost to originate."
"We have business leaders coming up to us saying, 'Can you automate this for me? Can you make my work life experience better by creating technology?' Which is great."