Grow your mortgage business faster
See how Velocify Dial-IQ + ICE Mortgage Technology Platform helps lenders originate more loans, lower costs, and reduce time to close.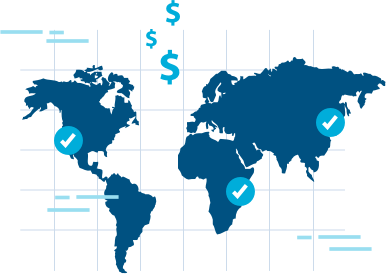 Sales communication
Industry-leading uptime rate for non-stop performance. All the communication tools reps need in one place. Architected to deliver availability and resilience for tens of thousands of calls simultaneously. Sales reps save time and are more productive with phone, email, and text communication tools on a single screen within Salesforce.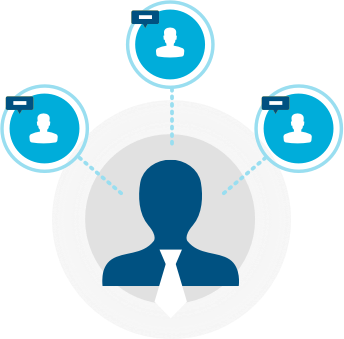 Responsiveness and productivity
More dials, more meaningful conversations, more revenue. Dial-IQ was built specifically for sales, so it has all the features to keep sales reps productive and increase the odds of connecting. What makes it different? Dial-IQ is tightly unified with your optimal sales workflow so reps are always focused on the activities that lead to more revenue.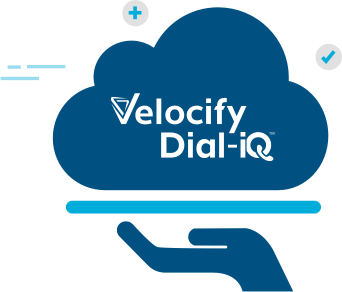 Control and accountability
Following an optimal contact strategy increase conversion rates by 128%. A clear account of who did what, when, and why. Dial-IQ provides visibility into sales rep call activity no matter where they work. Simplified data capture along with unified dialer and sales performance data provides a holistic view of end-to-end sales effectiveness.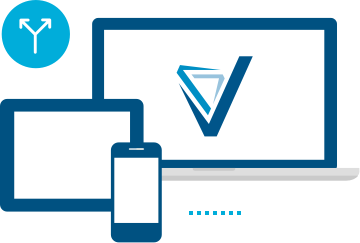 Platform flexibility
Fast implementation and immediate impact on revenue. Dial-IQ is a cloud-based platform, which means there is no need to replace existing hardware or purchase new equipment. Whether you have a sophisticated phone system, use cell phones, or softphones, Dial-IQ can be up and running in no time.
Click-to-dial: Save time by calling prospects with the click of a button
Shotgun connect: Notifying all available reps of high potential inbound leads and connecting the first responder
Local presence: Increase the odds of connecting by 42% by matching local area codes on outbound calls
Inbound/outbound blending: Enable reps to make more outbound calls without the fear of missing out on valuable inbound calls
Power dialing: Power through call lists with a convenient "Next Call" button that dials the next number on the list
International dialing: An enterprise-grade global sales dialer for global sales organizations
Reports and analytics: Gain deep insight into sales effectiveness by combining call data with sales performance data
Pre-recorded voicemails: Move on to the next call while Dial-IQ leaves a pre-recorded voicemail
Live coaching: Easily monitor which agents are on an active call, click to listen in, whisper feedback, or join the conversation in real-time
Call recordings: Instantly record and easily listen to live or past phone calls for training, quality assurance, and compliance purposes