Turn your data into action now
On the road to operational excellence, there is no "one size fits all" strategy for success. But we have good news! No matter how you are using data today, we have what you need to accelerate your data and analytics journey.
Take me there
Marketplace by ICE Mortgage Technology™
The Marketplace is all about providing choice and flexibility for lenders. Discover how our partner network leverages data and analytics within Encompass to create effective, integrated solutions. Once you get to the Marketplace, simply click on the Data & Analytics box to sort by data partners.
Visit Marketplace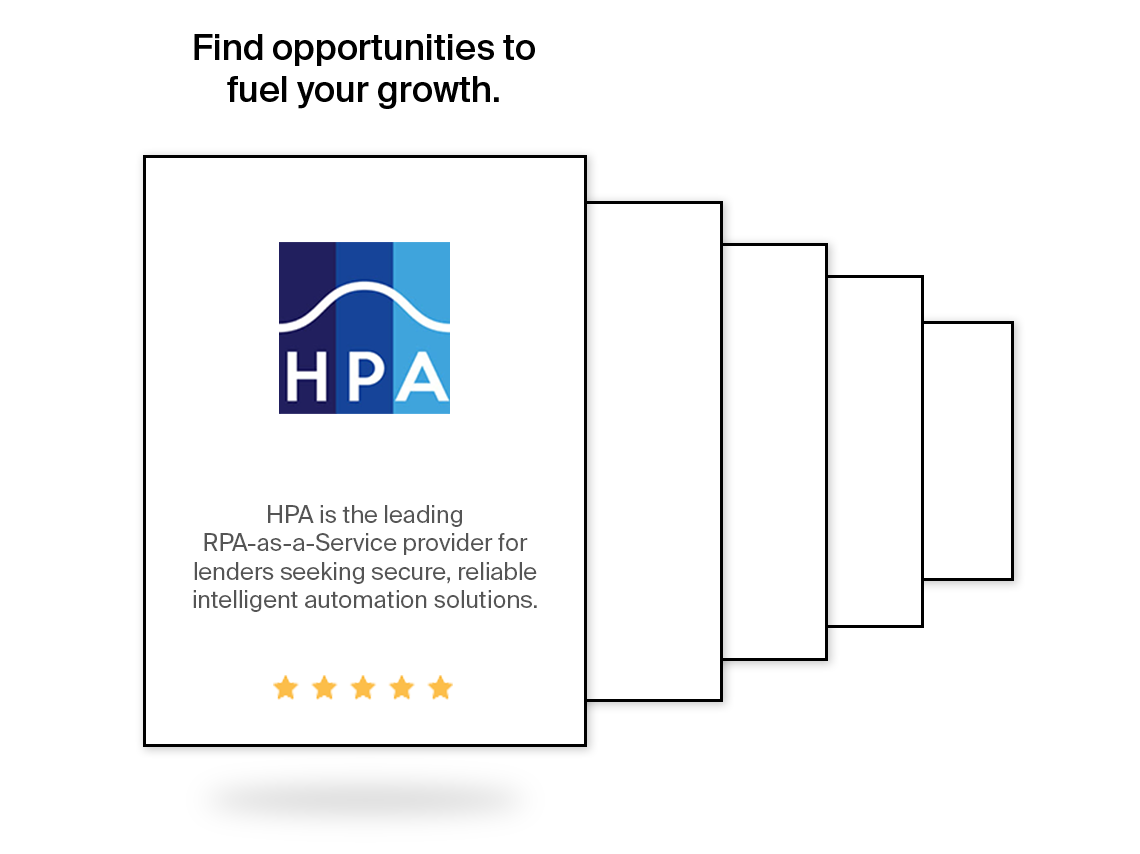 Resources
Learn more about how ICE Mortgage Technology™ is changing the industry and stay up-to-date with the latest tools and information.
See all resources
Stay connected by joining the
"D3 Community"

email list below for the latest news and updates.
* Required information
By submitting this form, you agree to receive marketing communications from ICE Mortgage Technology. You can unsubscribe at any time. Your personal information will be handled according to ICE Mortgage Technology's Privacy Policy.