Encompass for Loan Officers
Empower your loan officers to drive more business and deliver better borrower experiences.
Provide personalized, automated communications across the entire lending experience from lead-to-close.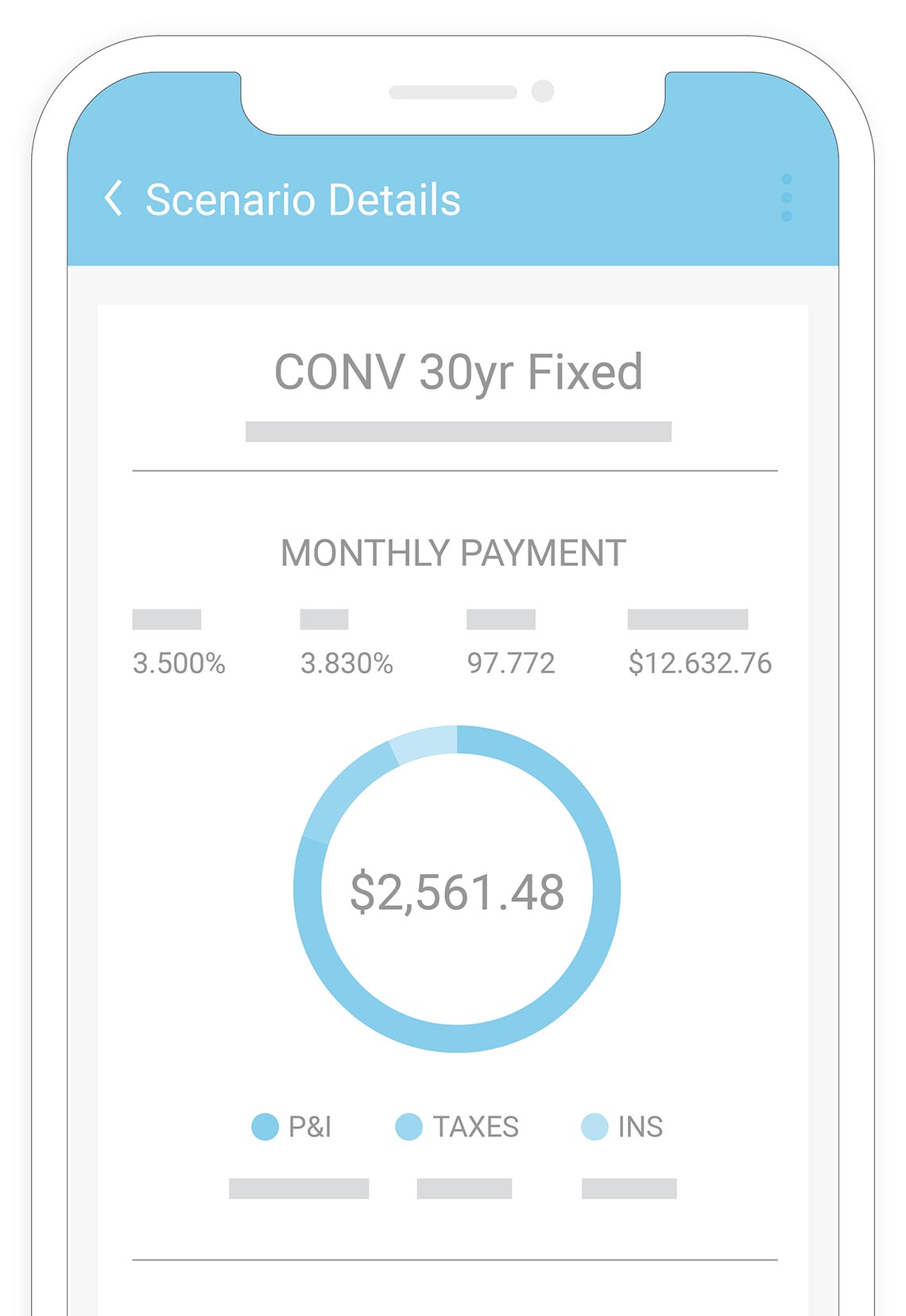 SOLUTION HIGHLIGHTS
Everything your loan officers need, in a single solution
Encompass® by ICE Mortgage Technology provides a complete solution for loan officers to maximize productivity across their entire workflow from anywhere, at any time for their entire book of business
Increase sales productivity by automating lead distribution, task assignment, and streamlining sales opportunity management
Originate loans with ease by enabling your loan officers to easily take applications, order services, compare loan scenarios, and send eligibility letters from anywhere
Keep loans moving forward and reduce time to close with real-time status updates and alerts, and a seamless eSign experience
Deliver more timely, relevant communication to borrowers across the entire customer lifecycle with personalized text and email communication
Manage your entire pipeline from a single system of record and report on all of your sales opportunities and loans in one place
SOLUTION HIGHLIGHTS
Drive more business, originate more loans and successfully engage borrowers, with less effort
Say goodbye to manual sales workflows and hello to intuitive, powerful automation. Encompass enables your loan officers to accomplish their day-to-day tasks with ease, with the ability to:
Manage sales opportunities and engage borrowers
Invite/remind prospects to apply for a loan
Originate a loan from anywhere
View and manage your loan opportunity pipeline
Compare loan scenarios with potential borrowers and determine eligibility
Send borrower eligibility letters
Easily eSign loan packages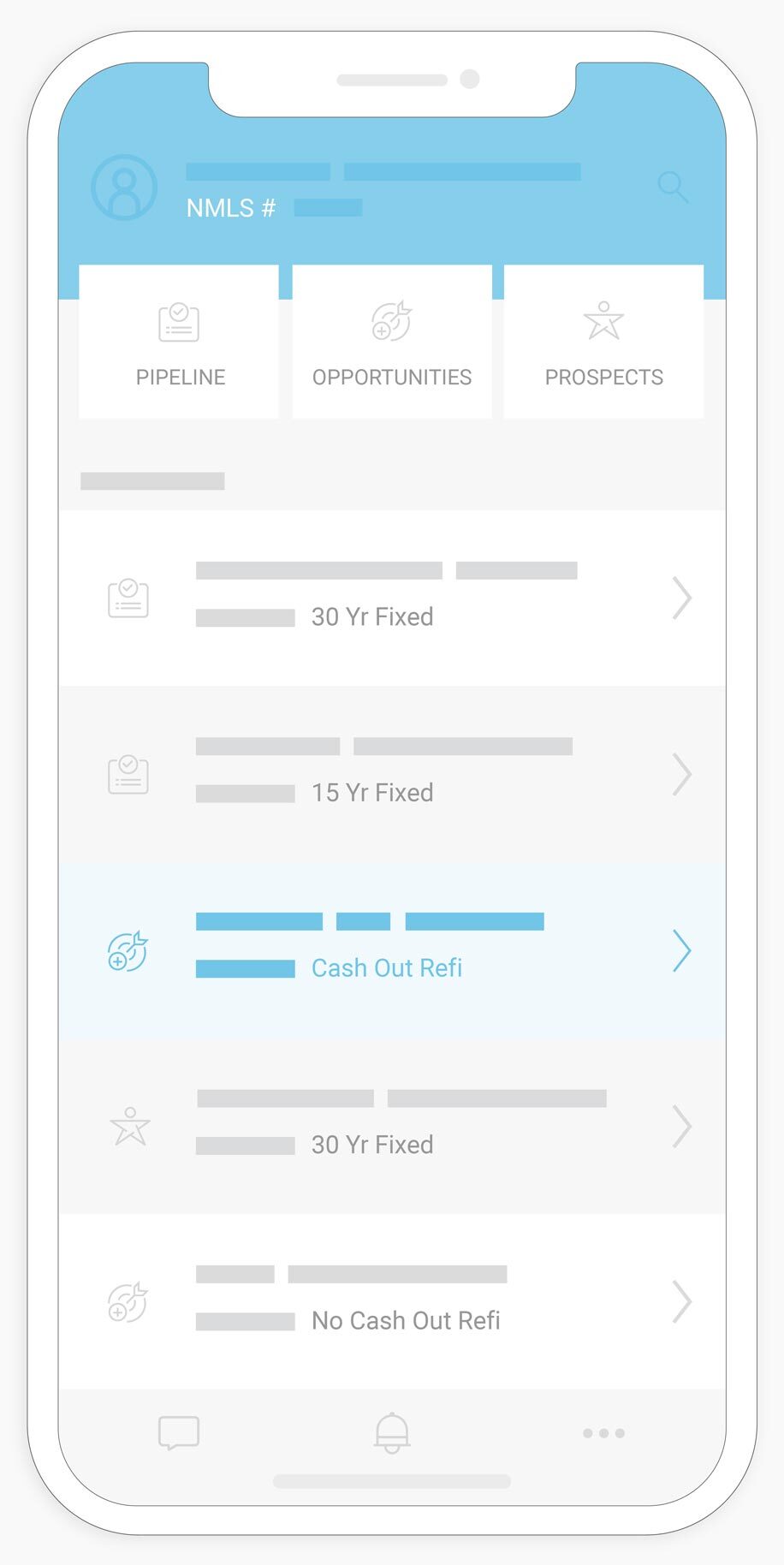 ALL IN ONE PLACE
Provide your loan officers with a unique advantage
Equip your loan officers with a complete solution that can be tailored to their needs, so they can maximize success and productivity, all while delivering a better borrower experience.
Your end-to-end workflow
Streamline every step of the mortgage process
ICE Mortgage Technology® delivers a true digital mortgage experience across your entire workflow. Our technology enables mortgage professionals across the industry to focus on personal connections where they need them most.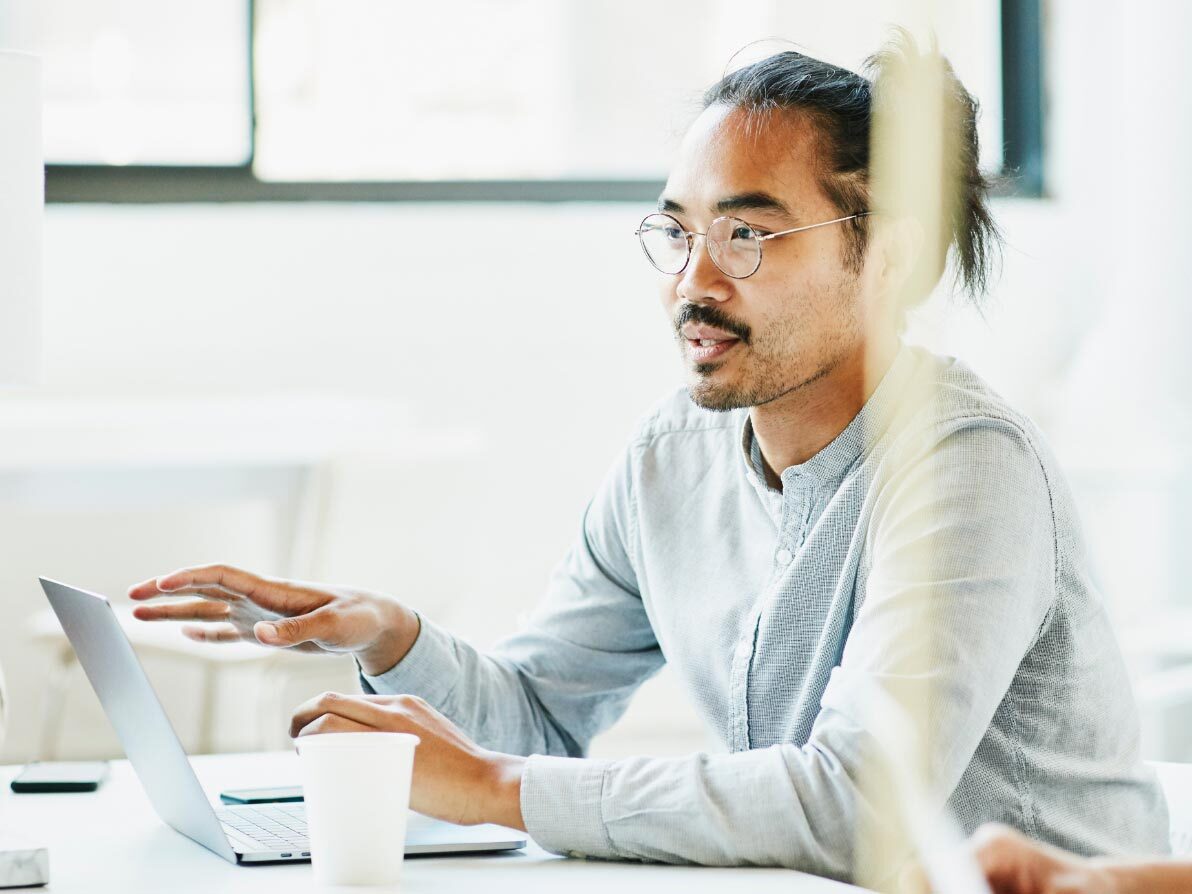 Professional services
Take your business to the next level with ICE Mortgage Technology® Professional Services
We offer customizable implementation packages, advisory consulting, custom solutions development, and project management. Our Professional Services representatives are ready to help you optimize your system and improve operational efficiencies so you can get the most out of your investment.
See how we ensure a smooth and efficient rollout
"By accessing Encompass from anywhere, our loan officers can get the app, finish it, price it, and be first to the finish line. In a lending environment where your ability to respond quickly to borrower applications is often a deciding factor on your ability to win the business, the Encompass platform's ability to quickly act on new applications has given us a major competitive advantage."

Brandon Durham,
Product Support Manager
Learn more
Take your Encompass experience to the next level
Leverage solutions across the Encompass platform to make smarter business decisions, lower costs, and drive innovation across all your channels.
Encompass Consumer Connect®
Borrowers expect an engaging online experience. Are you delivering?
Encompass TPO Connect®
Optimize how you receive and manage loans from your Third-Party Originators.
Encompass CRM™
Generate leads, build relationships, grow faster, and stay compliant.
Encompass eClose
One source. One workflow: The future of closings is here.
Encompass Product & Pricing Service™
Loan pricing in an instant, with total confidence.
Encompass Investor Connect™
Loan delivery, funding, and purchases- fast.
Encompass Data Connect®
Do more with your data, anytime and anywhere.
Encompass Connector® for Salesforce®
Connect Encompass and Salesforce to create a true digital mortgage platform.
Home Equity
Connect Encompass and Salesforce to create a true digital mortgage platform.
Resources
Learn more about how ICE Mortgage Technology® is changing the industry and stay up-to-date with the latest tools and information.
See all resources
Prospect Engagement Package datasheet
Paradise found: Everything your loan officers need in a single solution