One platform. Any mortgage.
ICE Mortgage Technology® offers comprehensive solutions for lenders and investors to engage homebuyers and efficiently originate, close, sell and purchase loans that maximize ROI across their business… all from a single system of record.
Your end-to-end workflow
Streamline every step of the mortgage process
ICE Mortgage Technology delivers a true digital mortgage experience across your entire workflow.
Sales and marketing
Attract, engage and convert borrowers faster. Deliver proactive and personalized engagement across the borrower lifecycle.
eClosing
True end-to-end closings. Reduce friction with one partner and one workflow.
Mortgage automation solutions
More loans, less work. Increase productivity, streamline business processes and drive ROI.
Lending
The heart of the process. Originate, process and underwrite retail and wholesale loans.
Loan registration
Tracking the mortgage ecosystem. Explore the national electronic database for mortgage servicing rights and beneficial ownership interests.
Data and analytics
Tap into your data stories. Make informed business decisions and outpace the competition.
Secondary marketing
Maximize liquidity. Quickly price, securitize and deliver loans to the investor community.
Settlement collaboration
Say goodbye to paper document recording. Streamline and automate the recording process.
Partner network
Fuel your growth. Connect and develop with the industry's largest partner network.
Correspondent lending
The future of loan acquisition. Digitization ensures quality at every step.
Compliance
Stay ahead of compliance concerns. Comprehensive support for today's evolving regulatory environment.
The industry's leading omnichannel lending solution
Only ICE Mortgage Technology has a solution for every part of your business because it's connected to the largest ecosystem, the largest data source, and the most complete open platform in the industry.

ICE Mortgage Technology offers a complete solution for lenders and investors that enables you to leverage the power of our network to maximize efficiencies, compliance, and insights across your entire business from a single system of record. Our robust platform is powered by data and modern technology that fully automate your workflow, so you can grow your business profitably and produce happier customers across all of your lending channels.
See how the ICE Mortgage Technology Platform works with data
Trusted data layer
Powers reporting and analytics to drive actionable insights and smarter business decisions.
Robust
APIs
Lets you adapt the platform to your business needs, automate services, and drive down costs.
Expansive network
Integrated service providers allow you to order services without having to leave your system of record.
Streamlined workflow
Solutions designed to automate key labor intensive processes, improve loan quality, and empower your ability to scale.
Native compliance
Solutions that are designed to stay ahead of key regulatory and compliance requirements that identify and rectify potential loan level risk.
Customer success stories
Thousands of customers use ICE Mortgage Technology to drive business and improve efficiency through cutting-edge digitization. Learn how they leverage innovative technology to provide a high-touch, world-class customer experience.
See our customer stories
"The responsible thing to do is take the good fortune that you had and reinvest for that next cycle to make sure that you're positioned to compete, and data is a huge piece of that."
"We've focused on automating decisions with data that's resulted in tremendous opportunity for our customers, lower churn times, better customer satisfaction scores and lower cost to originate."
"We are focused on our customer experience and digitizing mortgage lending for our customers. With more than 70% of our loans being eClosed with ICE Mortgage technology, we know that this is just the beginning of our efficiency and digitization."
"We have business leaders coming up to us saying, 'Can you automate this for me? Can you make my work life experience better by creating technology?' Which is great."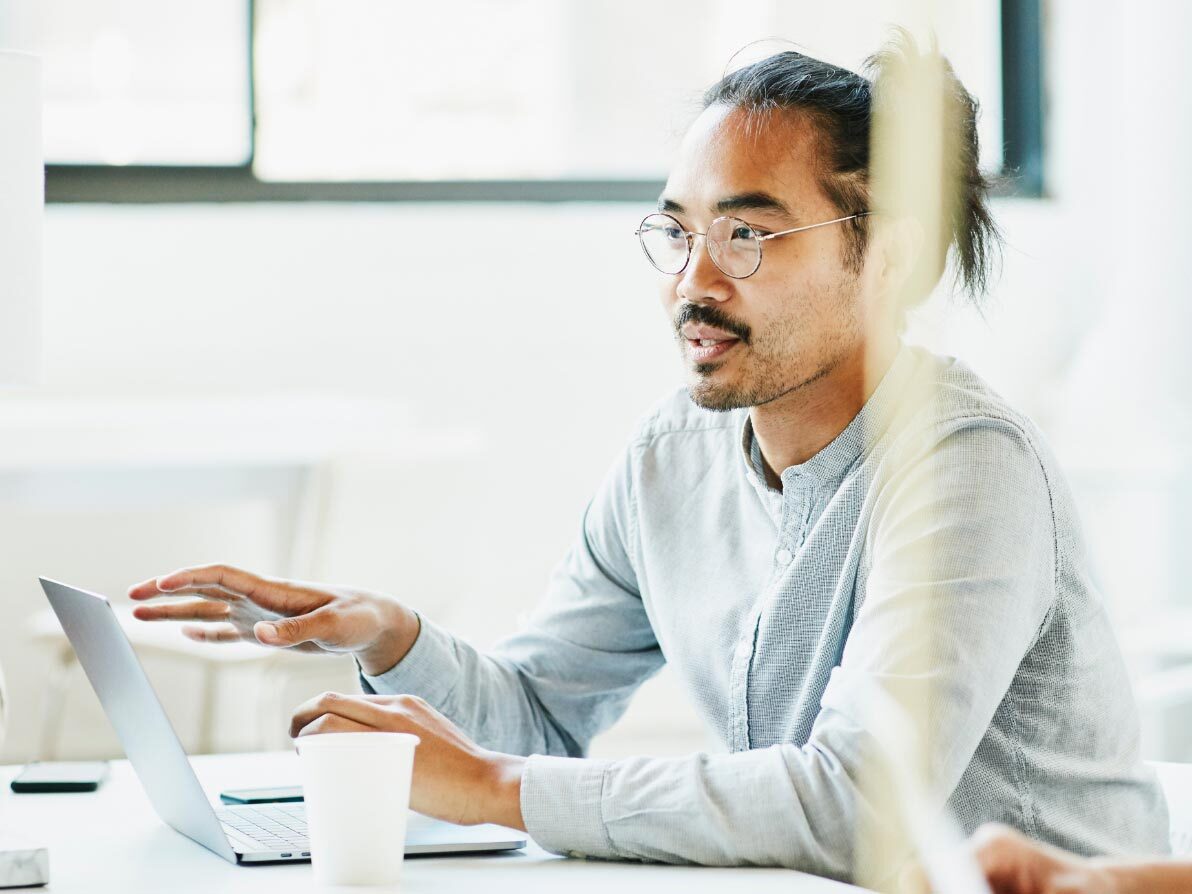 Professional services
Take your business to the next level with ICE Mortgage Technology® Professional Services
We offer customizable implementation packages, advisory consulting, custom solutions development, and project management. Our Professional Services representatives are ready to help you optimize your system and improve operational efficiencies so you can get the most out of your investment.
See how we ensure a smooth and efficient rollout
Solutions
Best-of-breed solutions for a truly digital mortgage
Our wide range of differentiated digital solutions are transforming the U.S. residential mortgage industry from consumer engagement through loan registration and the secondary loan market, as well as every step and task in between.
Encompass®
Eliminate the complexities of lending and investing at scale with the only true end-to-end digital mortgage solution that allows you to acquire more customers and originate, sell, and purchase loans faster - all from a single system of record.
AllRegs®
Adhere to compliance regulations and generate high-quality loans with access to trusted industry resources that support the entire loan manufacturing process.
Velocify®
Enable your team to more efficiently drive sales, communicate with borrowers, and focus on revenue-generating activities with the industry's leading sales automation solution.
Marketplace
Access the industry's largest partner network and connect with trusted, integrated solution and service providers, developers, and consultants to help expand and enhance your workflow.
Insights™
Access real-time industry and peer benchmarking data, so you can better measure performance and make smarter data-driven decisions.
Mavent®
Leverage the industry's top compliance service to keep up with the latest rules and regulations, know instantly when you're out of compliance, improve loan quality, and boost your bottom line.
ICE Data & Document Automation™
Use data and document automation to accelerate loan operations. Automates traditionally manual activities associated with the loan review process. Creates a consistent, uniformed process around capturing documents and data to improve capacity and drive industry innovation.
ICE Mortgage Analyzers™
Eliminate stare and compare activities. Using intelligent document recognition and data extraction technologies to perform document review and assignment behind-the-scenes; Mortgage Analyzers interrogate the extracted data from documents against the information in your loan origination system and presents the exceptions for review.
MERS®
MERS® serves as mortgagee of record for the industry by providing MERS® Members with the right technology, tools, and resources to achieve a streamlined, paperless process through the MERS® System and MERS® eRegistry.
Simplifile®
Electronically manage your pre-closing, post-closing, e-recording, as well as fee and document tasks with the secure, collaborative platform that connects lenders, settlement agents, and counties.
Service and support
Confidently execute digital mortgages with ongoing service and support
Rock-solid technology and real people drive the lasting partnerships we form with our customers. Rest assured that you'll get all the service, training, and resources necessary to ensure your success throughout our relationship. This combined package truly sets us apart from the competition and safeguards your investment.
Support
ICE Mortgage Technology Resource Center
Encompass Education