The Key to Success:
Dale Vermillion on how modern technology and a personal touch builds borrower trust
WATCH FULL VIDEO
Cultivate trust, increase loyalty and seize limitless opportunities
Don't miss this game-changing on-demand webinar with actionable advice from ICE and Dale Vermillion.
Watch now
Embrace new opportunities with ICE
Inspiring insights from industry thought leaders
"Understanding when and how to incorporate the technology versus the human experience is going to require that you understand what that customer needs."
"You've got to come up with a hook to make people care, to connect your thing to their life in a way that says: this is why you need to know who I am, and this is how I am adding value to you."
"What I always say about tech is it allows you to compress your time. Time is money. So, compressing your time is absolutely critical."
Resources to help you meet your full potential
The ultimate mortgage sales stand up
Structuring your daily sales touchpoint for success
Batting 1,000: Creating superfans with Brittany Hodak
Unlock a transformational partnership
Our customers are transforming their lending experience and gaining unmatched efficiencies with the power of Encompass® by ICE Mortgage Technology®. Discover how lenders can prepare for the next market cycle and stay at the forefront of innovation by leveraging their ICE partnership.
Inspiring stories from inspiring customers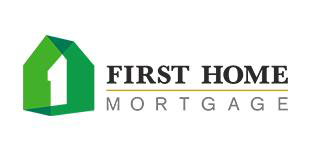 "We chose Encompass because you can build customized business rules around your workflow. Also, Encompass is a very big player in the field, so they have great staying power in the industry."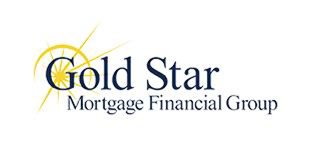 "Goldstar is invested heavily into all of ICE Mortgage Technology's platforms. It's really transformed how we perform and will continue to allow us to evolve and create operational efficiencies for years to come."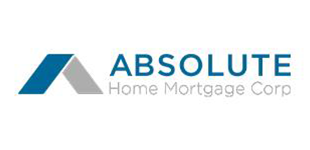 "No other LOS has the same community of support that Encompass has. No other LOS has been on the forefront of mortgage industry and regulatory changes like Encompass has."
Unlock the power of Encompass
West Gate Bank shares their secret to Encompass customization
Tap into your full ROI potential with Encompass
2023 insights: What borrowers want
Network with your industry peers to learn how they're maximizing their Encompass investment to stay ahead in today's evolving market.
By submitting this form, you agree to receive marketing communications from ICE Mortgage Technology. You can unsubscribe at any time. Your personal information will be handled according to ICE Mortgage Technology's Privacy Policy.
Data strategies to drive your business forward
According to our customers, leveraging data to make informed business decisions is the key to success. Hear how your peers are using ICE solutions to improve operational processes, grow their business and maximize ROI.
Data insights your peers wish they knew sooner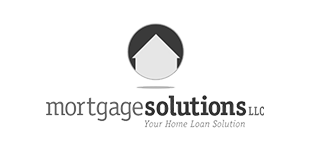 "Now we're able to close two to three weeks quicker than the competition in our industry. And we're not just saying that. We're backing it up with true data from ICE Mortgage Technology."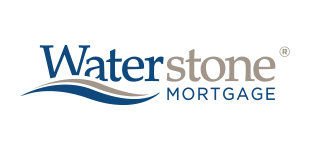 "If you're worried about starting your data journey, don't be. You're going to realize very quickly that people want that information."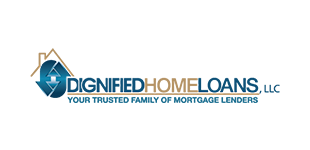 "Instead of just putting the data in front of management, present it to your sales, processing, and underwriting teams. It's empowering."
Resources to scale your data strategy
Leverage mortgage industry data to drive growth
Discover how to close loans faster
Learn 3 ways to maximize homebuying season
Are you prepared to adapt to change?
According to our customers, adapting to change is the key to success. Hear how your peers are keeping up with market shifts and opening new doors through a willingness to pivot, investing in educating their team and ensuring they have the right technology in place.
Tried and true tips your peers want you to know
"Ours is a constantly changing industry and with ICE as my partner, I am able to stay ahead of the curve and weather any industry storm."

"Do not be afraid of change and always be willing to look into new technologies, but make sure that implementing them makes sense for your company."

"Often, when hearing of a change in the industry, ICE will already be in the process of implementing it, and they'll be happy to help you figure out how to integrate it into your environment."
Resources to help your business adapt to change
Get best practices for embracing change
Learn 3 ways to maximize homebuying season
Get insights for succeeding in any market
Find out what today's borrowers want